These 10 Chocolate Shops In North Carolina Will Make Your Sweet Tooth Explode
There's chocolate you buy from the store, and then there's handmade chocolate you buy from a shop and swear to never settle for less after one bite of creamy, rich goodness. Luckily, in North Carolina, if you have a major chocolate sweet tooth, you're in the right place. With a number of stores sourcing and roasting their own beans, you could spend months surveying the unique, artisanal chocolate shops of North Carolina. Yet, these ten listed are special, delicious gems of our state.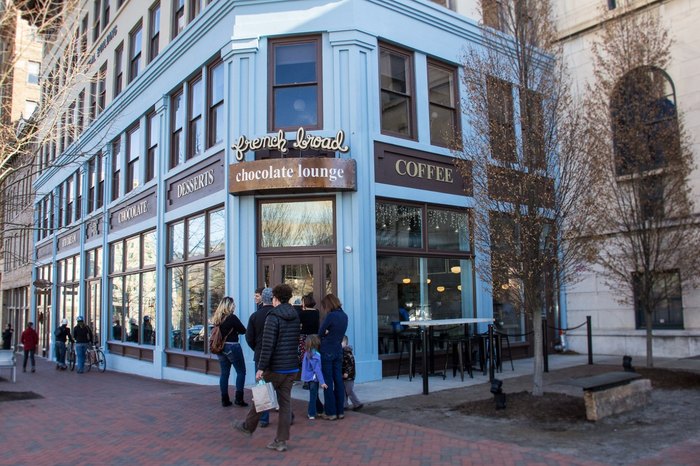 What is your favorite chocolate shop in North Carolina? Tell us in the comments!