6 Amazing State Parks Around Charlotte That Will Blow You Away
One of the best things about living in Charlotte is how centrally located we are to some of North and South Carolina's most amazing state parks. If you enjoy hiking, swimming, boating or taking nature walks, you're in luck because there are plenty of places to explore less than a two hour drive from the Queen City. Here's a list of our favorites, organized from closest to Charlotte to furthest. You're sure to have an unforgettable adventure when you pay a visit to these beautiful state parks near Charlotte.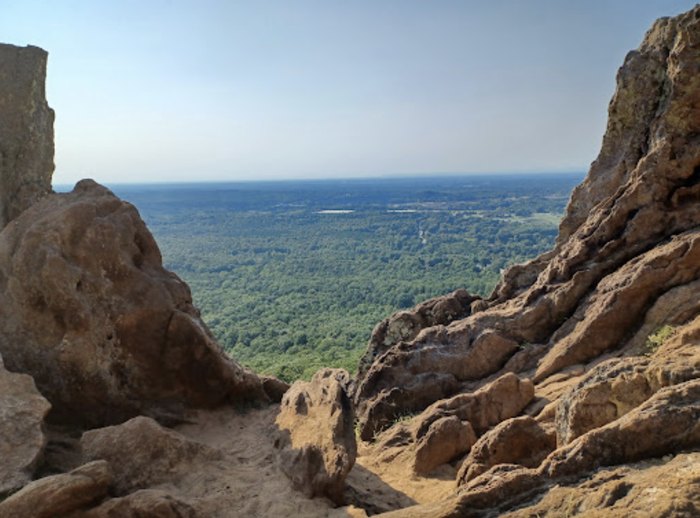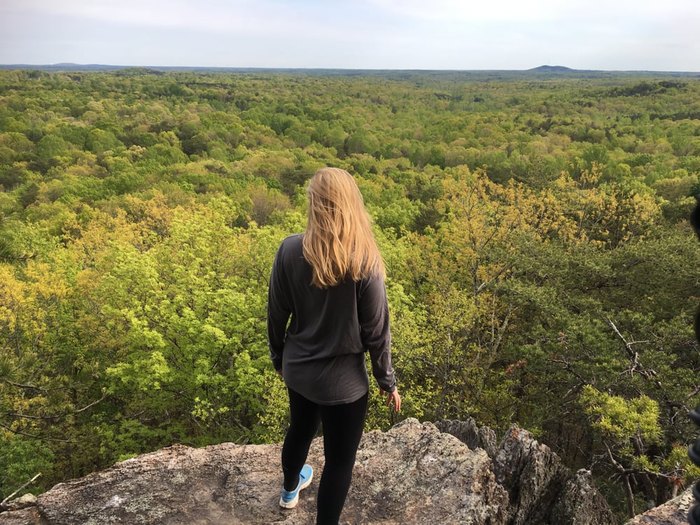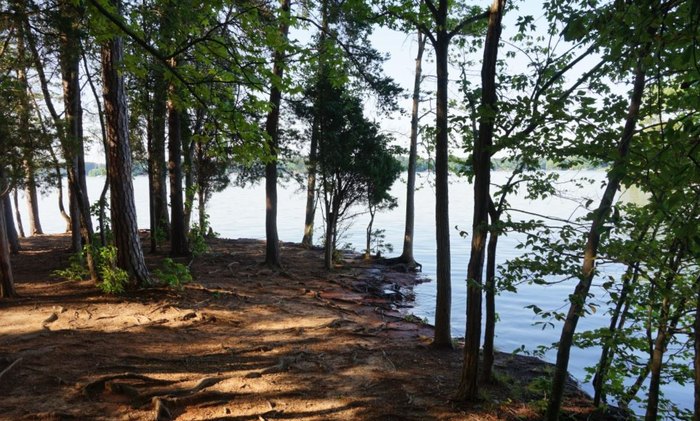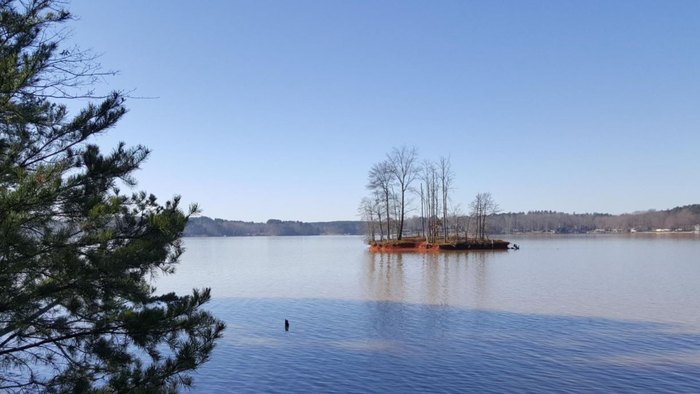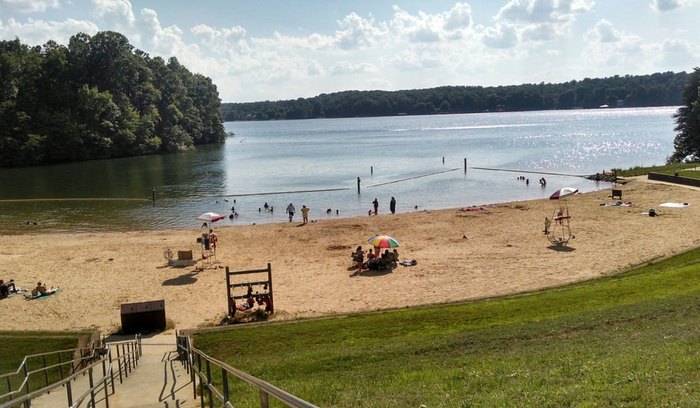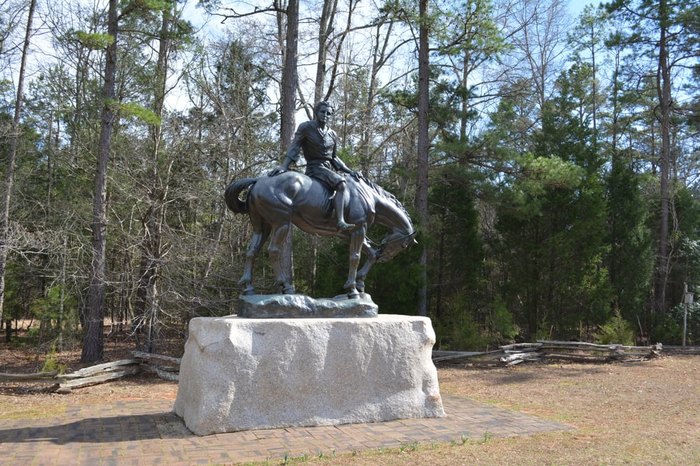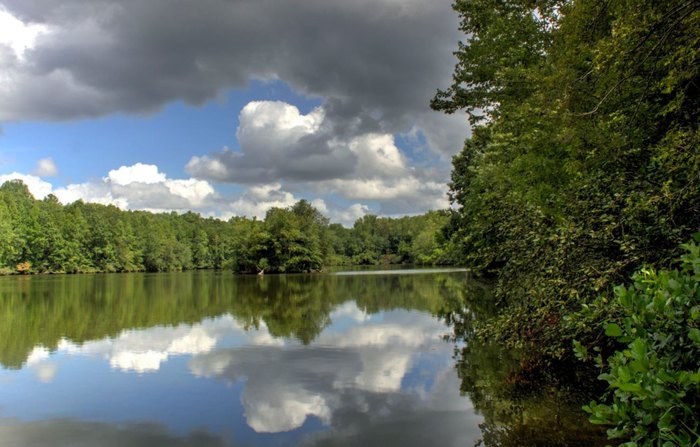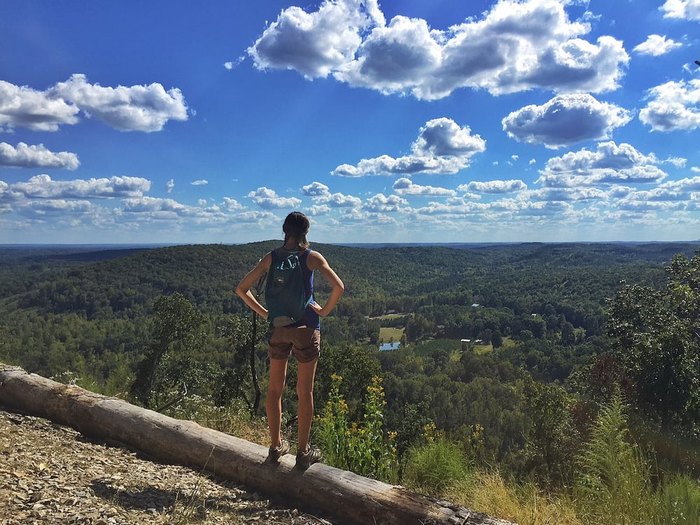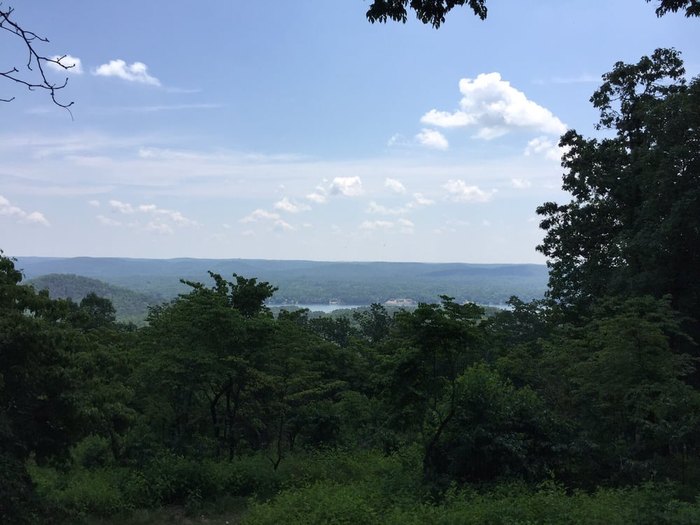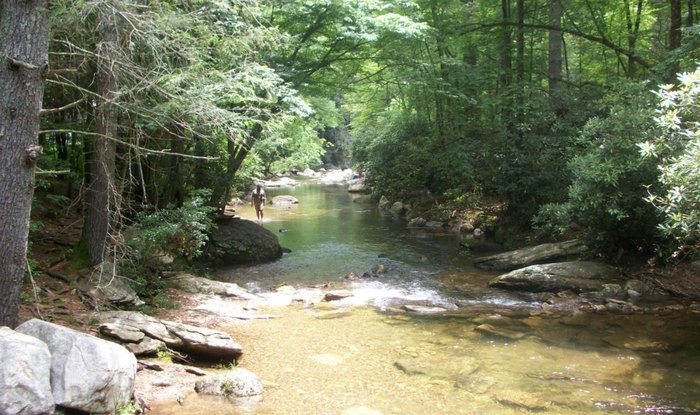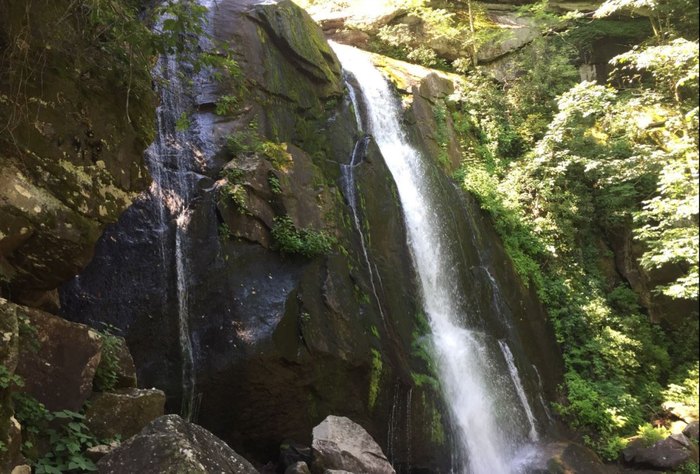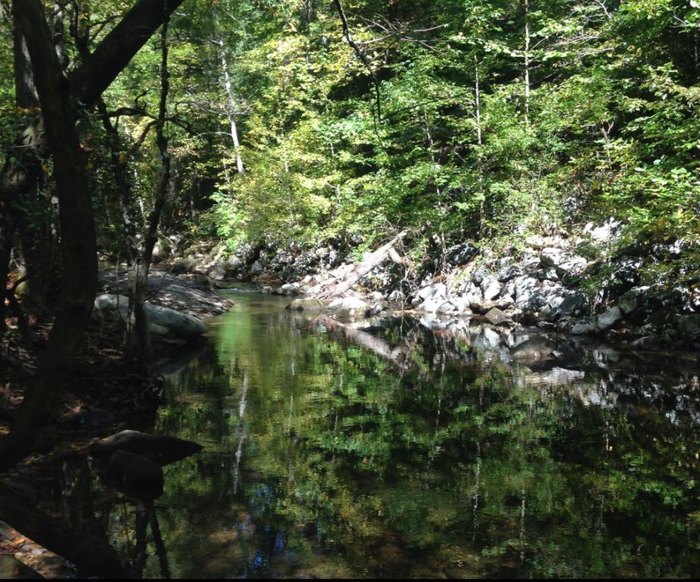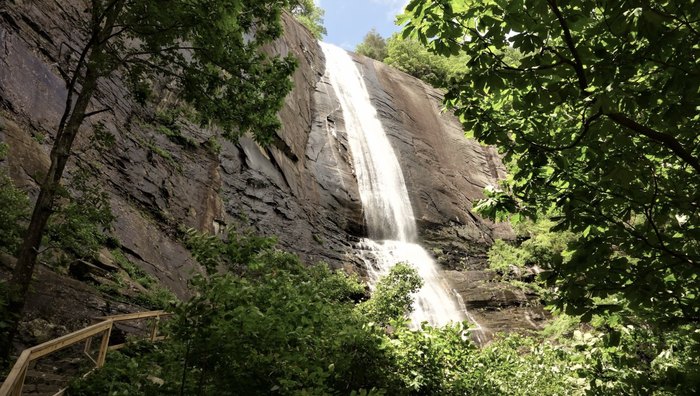 What's your favorite state park to visit near Charlotte? How many of these North Carolina state parks have you been to? Did we miss any of your top spots? Tell us in the comments. Enjoy!
OnlyInYourState may earn compensation through affiliate links in this article. As an Amazon Associate, we earn from qualifying purchases.
More to Explore
State parks near Charlotte
What are some national parks near Charlotte, North Carolina?
Here in Charlotte, we are so fortunate to be close to three national parks: Congaree, Great Smoky Mountains, and Shenandoah. Each of these parks offers a different experience, and all are perfect for day trip adventures. Of course, Great Smoky Mountains is the most well-known national park in North Carolina, and within this beautiful expanse, there's an adventure that absolutely belongs on every North Carolinian's bucket list. Found along the North Carolina and Tennessee border, Clingman's Dome is the highest point in Smoky Mountains National Park, and hiking to this peak is an unparalleled experience that really must be on every outdoor enthusiast's bucket list. From the beautiful and historic 45-foot round tower built in 1959, to the scenic hike itself, *and* the 360-degree views span for literally 100 miles, Clingman's Dome is a place that will take your breath away.
What is the best state park to visit in North Carolina?
There are 41 state parks, state recreation areas, and state nature areas for residents and visitors to enjoy in North Carolina, making it a bit overwhelming when it comes time to pick an adventure. Luckily, *we* don't have to play favorites, as the editors of Travel & Leisure magazine did that for us, naming Chimney Rock State Park as North Carolina's superlative state park. Why? Well, let's take a look. While a number of states in America have natural wonders they've dubbed "chimney rock" (Nebraska, Minnesota, and Kentucky, to name only a few), the 315-foot naturally occurring chimney rock at Chimney Rock State Park is wholly unique to North Carolina. What's more, while most of the other chimney rocks in the U.S. don't offer the ability for visitors to trek all the way to the top of the rock formation for fantastic 360-degree views, Chimney Rock in North Carolina does! And truly, the views from the top are jaw dropping.
Related Articles