The Tiny Town In North Carolina That's In The Middle Of Everything
If you're seeking to have a big vacation in a small town, then North Carolina's Bryson City is a superb location to make it happen. This small town of approximately 1,500 people is full of irresistible charm and gracious hospitality. Whether you seek to spend your time indoors sampling the fruits of the local breweries and restaurants, or want to get outside and play, you will find an astonishing amount of options in, and near, Bryson City. Take a look: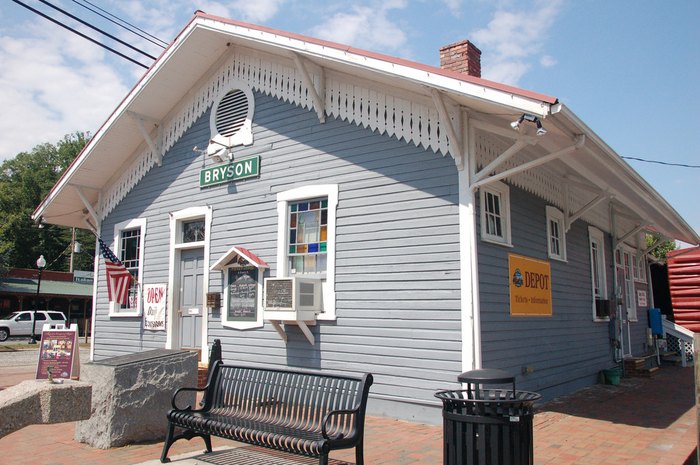 For another family adventure, head to this incredible wildlife park outside of Charlotte, North Carolina.