There's A Bigfoot Festival Happening In North Carolina And You'll Absolutely Want To Go
Long before there was even a name given to the large, bi-pedal creature now known as Bigfoot, there were sightings and reports of Sasquatch. Witnesses report the creature as being anywhere from six to nine feet in height and covered in black, dark brown or even reddish hair. Just last summer, the Marion-based Facebook group called Bigfoot 911 reported a sighting – and the news went viral. It seems everyone wants to see the legendary creature with their own two eyes.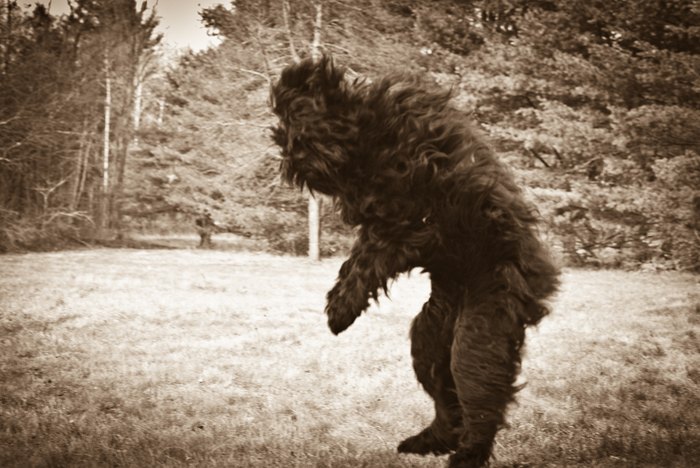 Save the Date! September 14, 2019. The Bigfoot Festival will take place in Marion, North Carolina. To keep up with Bigfoot throughout the Tar Heel State, you can follow the Facebook page North Carolina Bigfoot, and if you're into the investigation side of things, you can ask to join the Marion-based Bigfoot investigation group on Facebook here. Learn more about the festival from their official Facebook page.
Just out of curiosity, what kinds of events do you think should be included at the upcoming Bigfoot Fest?
OnlyInYourState may earn compensation through affiliate links in this article.