These 10 Diners In North Carolina Will Make You Feel Right At Home
When searching for a delicious and unique meal, one often might think they need to book reservations at fancy restaurant and spend tons of money on a so-so experience. When it really comes down to craving a satisfying, delicious meal, you can't beat a classic diner. The options are hearty and plentiful, the service is friendly, and the ambiance is one-of-a-kind. North Carolina has a wide assortment of great diners, but these 10 are a must!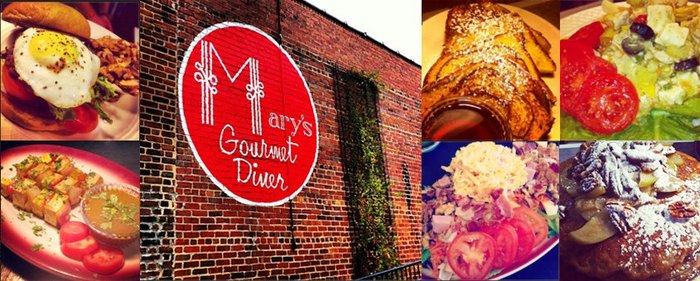 What did you think of our list? Did your favorite diner make the cut? Tell us in the comments!