The Remote Seafood Restaurant In North Carolina You'll Return To Again And Again
Dining out and can't decide where to go? It's oh-so easy to just revisit an eatery where you've had a great experience that included delicious food and wonderful service. There are plenty of restaurants in North Carolina that fit that description to a tee. But when you're feeling adventurous, it also helps to have an idea of new places to try out.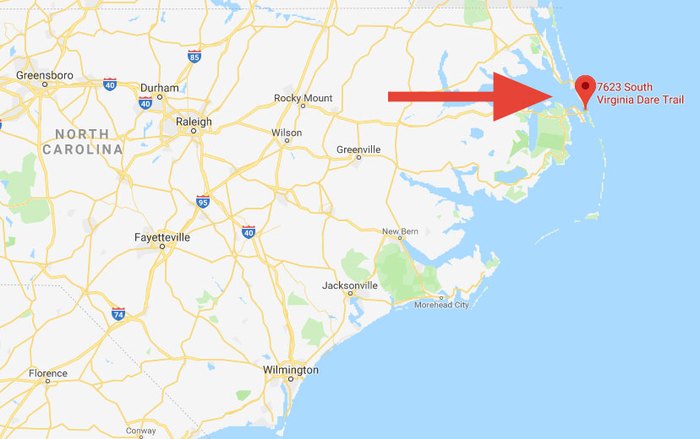 Basnight's Lone Cedar Cafe is located at 7623 S Virginia Dare Trail, Nags Head, NC 27959. It's open six days a week: Tuesday through Thursday from 4:30 p.m. to 8:00 p.m., Friday and Saturday from 4:30 p.m. to 9:00 p.m., and Sunday from 4:30 p.m. to 8:30 p.m. Learn more from the official website – and be sure to arrive hungry!
For more ways to satisfy a hungry appetite in the Tar Heel State, check out these small town steak houses and this bucket list of must-visit pizza joints!