15 Strange And Wonderful Things Found Only In North Carolina
North Carolina has a long list of unique attractions. While we've talked about nice, relaxed day trips, what is so wrong with taking a trip to see the weird, the wonderful, and the downright wacky?! Here are fifteen found in North Carolina.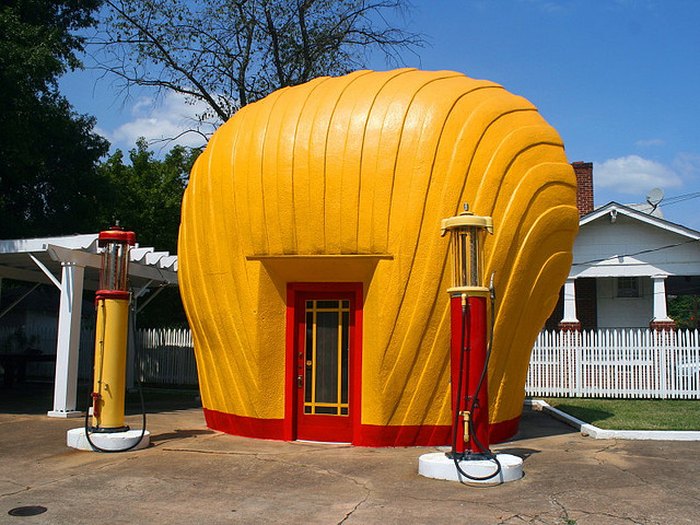 Have you been to any of these places? If so, which ones are your favorite? What about ones not mentioned on the list? Lets discuss in the comments!