20 Hilarious Jokes For North Carolinians With A Sense Of Humor
Apparently, I've been told laughing at yourself is great for the soul. Or, something along those lines. I guess my soul is pretty healthy because I find myself hilarious. Joking, haha. Ok, just easing y'all into this list of twenty jokes about (us) and our state. These jokes aren't to offend anyone, just to create some giggles (so please read that disclaimer before you take to the comments in a typing fit of anger).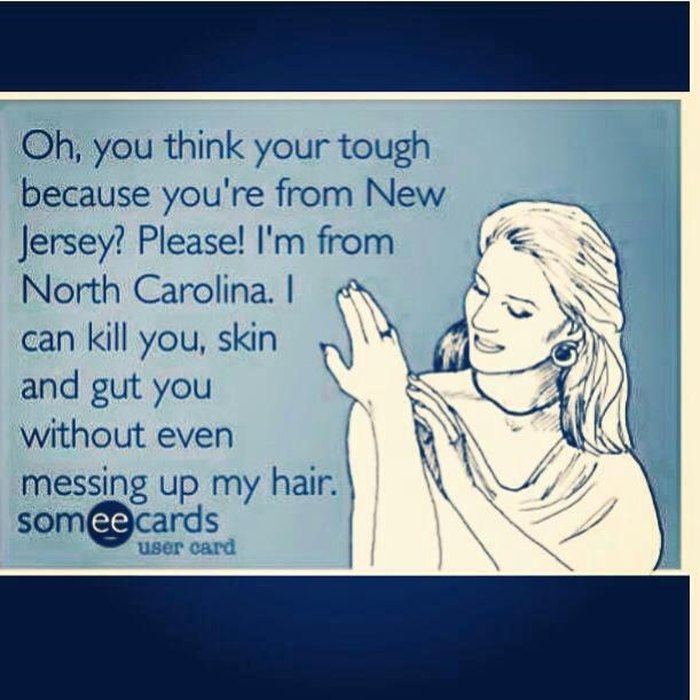 Which ones gave you a good laugh and which jokes (not listed) have you heard about North Carolina?
OnlyInYourState may earn compensation through affiliate links in this article.