These 17 Perfectly Picturesque Small Towns In North Carolina Are Delightful
There's no denying North Carolina loves its small towns. In our (very) humble opinion, North Carolina is home to some of the most beautiful towns in the nation. Places that are quaint, unique, welcoming, and of course… totally picturesque. It's no surprise North Carolina has been an inspiration for novelists and the backdrop for over 200 feature length films; it's a totally lovely and inspiring place to be. With all this natural beauty, some of the most beautiful small towns you'll ever find are right here in North Carolina… starting with these 17!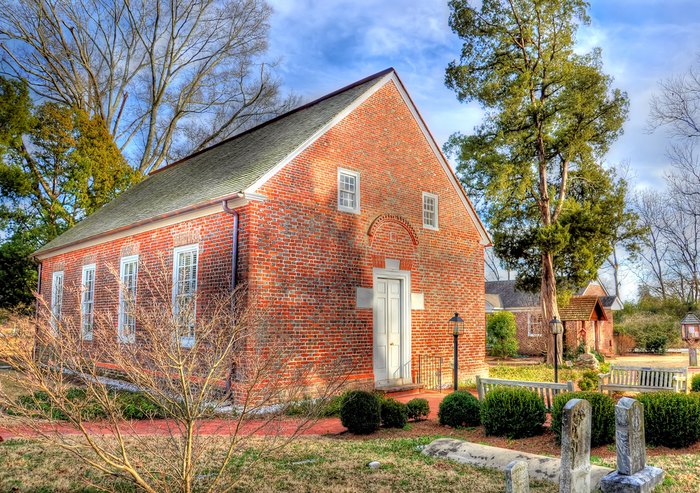 Did your town make the list? What are your favorite beautiful small towns in North Carolina? Tell us in the comments below!
For more beautiful places to visit in the Tar Heel State, check out these 10 quaint towns that are under-the-radar gems!
OnlyInYourState may earn compensation through affiliate links in this article.
Beautiful small towns in North Carolina
September 11, 2021
What's the most beautiful small town in North Carolina?
While the above list of beautiful small towns in North Carolina has some total stunners, we are also partial to Burnsville, a small town in the western part of the state near Mount Mitchell. Burnsville has a vibrant downtown, amazing restaurants, and some of the most scenic beauty in all of North Carolina! In fact, Yancey County (where Burnsville is located) is home to six of the 10 tallest peaks on the East Coast, making it a popular destination for not only outdoor enthusiasts, but avid hikers, campers, and those looking for a bit of adventure.
What are some of the smallest towns in North Carolina?
One of the many amazing qualities of North Carolina is the wide assortment of different dwellings – from metropolitan hubs like Charlotte to charming, historic small towns like Bath, and then the comfortable middle of small cities like Winston-Salem or Wilmington. We get a bit of everything here in the Tar Heel state, but even if you were born and raised here, these 10 teeny-tiny towns are so small you might've never known of their existence!
What are some scenic places to visit in North Carolina?
In keeping with the small town theme, these 10 towns in North Carolina are breathtakingly beautiful. With such varied and vibrant scenery, North Carolina towns can be found in the most scenic areas, from the coast to the mountains -- and everything in between! Beaufort is one of our favorites; this small coastal town is the third oldest in the state of North Carolina. Located in the 'inner banks' Beaufort is still fairly close to the beach. Beaufort even has its own Blackbeard history, too, making it perfect for a day trip adventure in North Carolina!