This Pirate Ship-Themed Playground In New York Is The Stuff Of Childhood Dreams
Playgrounds are always a good time, but there's something extra special about a playground that's a little different, a bit unique, and has a theme. We found an amazing pirate ship-themed playground at Cayuga Lake State Park in central New York. This state park is a great one, and this playground brings it up a notch even higher. Read on to learn more about this themed playground in New York and plan your trip there to play on it today!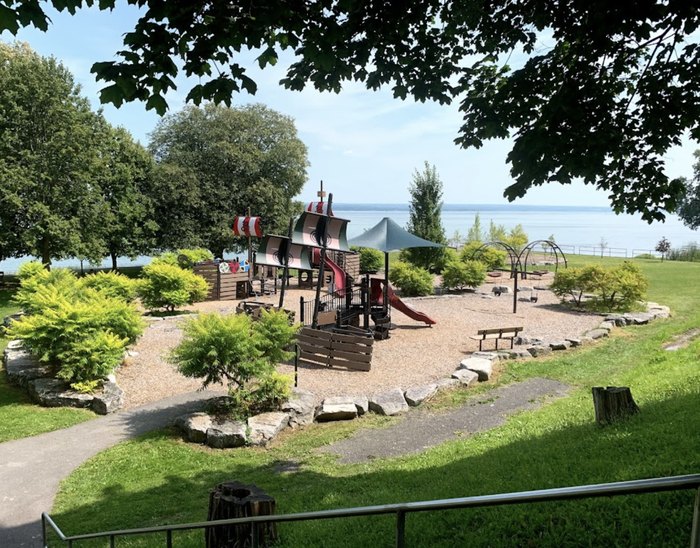 As you can see, this playground is very special! You and your family or other companions will love it. Now that you know about it in advance, why not bring a pirate costume along with you? You'll be sure to put a smile on the other parkgoers' faces!
New York's Finger Lakes Region is a wonderful place to visit and explore. Check out this post to learn more: New York's Finger Lakes Region Was Just Named One Of The Best Places To Travel To In 2020
Address: Cayuga Lake State Park, Seneca Falls, NY 13148, USA