There's No Other Traffic Light In America Like This One In New York
As residents we're lucky to live in this fascinating state. New York is home to some of America's oldest, largest and most historic attractions. Just when you may think that you've seen all there is to see, an out of the ordinary traffic light comes in your path and has you wondering whether or not you actually woke up this morning. No, you're not still dreaming and this isn't an alternate universe where up means down and red means go. Keep reading to find out what makes this one traffic light in Syracuse unlike any other one you've ever seen in America.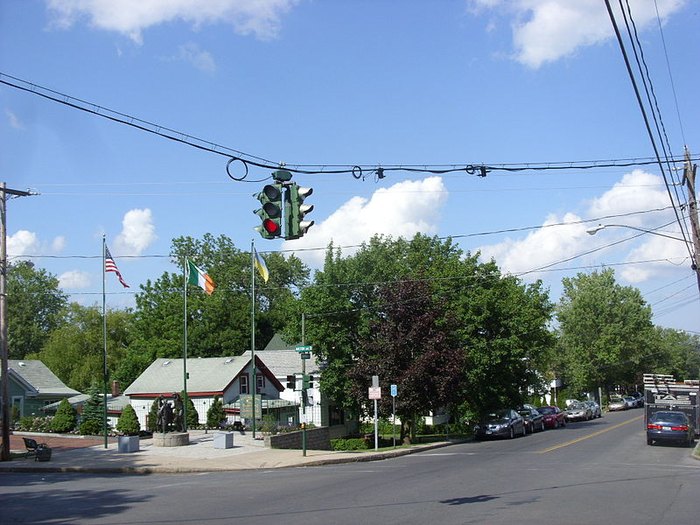 Did you have any idea that an upside-down traffic light even existed in America, let alone New York? To see what the intersection and memorial park look like for yourself, you can watch the quick clip uploaded to YouTube by D- Dubb below:

Already familiar with this fascinating light? Then see if you know about any of these 14 Strange Spots In New York That Will Make You Stop And Look At Least Twice!
OnlyInYourState may earn compensation through affiliate links in this article.
Related Articles