These 14 Strange Spots In New York Will Make You Stop And Look Twice – At Least
When you're living in New York, seeing something bizarre seems to to just come with the territory. Whether it's an oddly shaped statue or an usual looking home, we've all seen one strange thing or another. Most of the time you'll be enjoying a scenic drive, when all of a sudden you find yourself shouting to everyone in your car, asking if they're seeing what you're seeing. You may even go as far as to make a U-turn to double back and figure out what exactly it is you just drove by! Here are 14 strange spots in New York that will make you stop and look at least twice: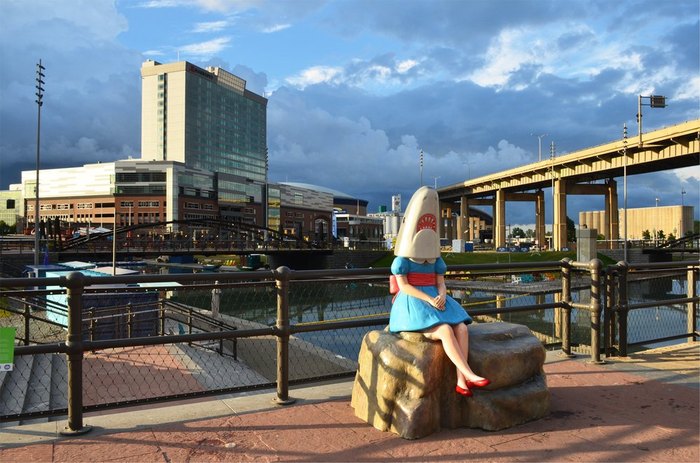 Have any of the spots on our list ever made you do a double take? Share with us the strangest places you've ever visited or seen from afar in New York!
OnlyInYourState may earn compensation through affiliate links in this article.