There's A Bigfoot Festival Happening In New York And You'll Want To Go
If you've been too distracted by the recent flooding that's been taking place in New York and haven't had a chance to dive into all of the other news, then you may have missed out on reading about how this week there was yet another Bigfoot sighting up in the town of Whitehall. Known for being the Bigfoot Sighting Capital of the World, this small town tucked between Lake George and the Vermont border has a long history when it comes to spotting 7-foot-tall creatures.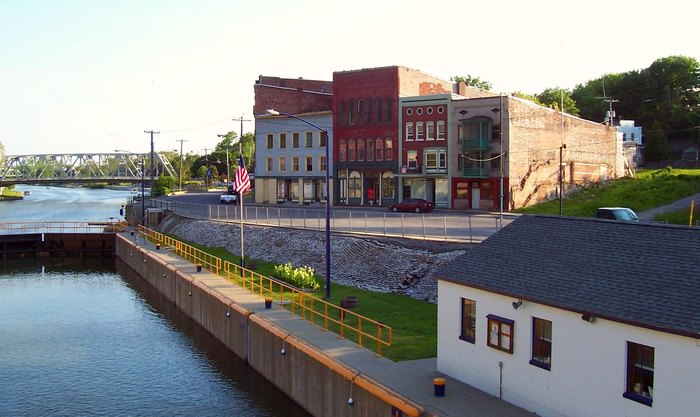 Did you hear about this week's Bigfoot sighting or know that Whitehall was the Bigfoot Sighting Capital of the World? To explore more whimsical places around the state, read about how This Secret Garden Hike In New York Will Make You Feel Like You're In A Fairy Tale!
OnlyInYourState may earn compensation through affiliate links in this article.