You'll Absolutely Love This 50s Themed Diner In New York
When it comes to deciding on a restaurant, making sure that the food is good is always an important factor to consider. But something that else that usually comes in to play when you're choosing a place to eat? The atmosphere! Far from your average diner, the small village of Baldswinville has an eatery that's worthy of being bragged about.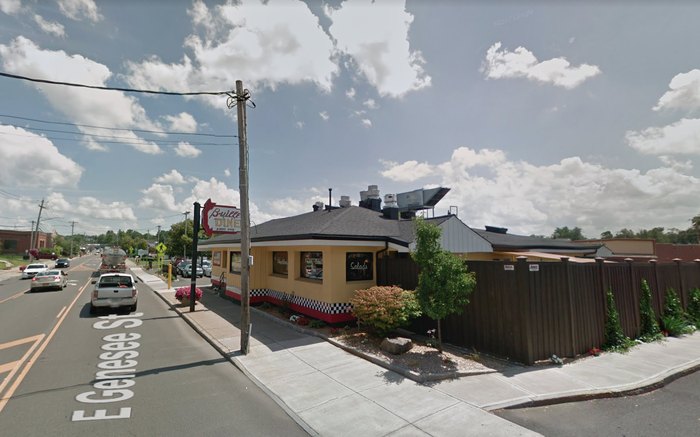 When was the first time you paid a visit to the B'Ville Diner? For another unforgettable themed restaurant, check out This Cheese Themed Restaurant In New York That's What Dreams Are Made Of!