The Magical Mountain House In New York That Will Give You An Unforgettable Stay This Winter
Heading to any of New York's beautiful mountain ranges is always a good idea, but during the wintertime, these amazing landscapes transform into something so much more magical. While the colder months may be considered the off-season up here in the Northeast, there's truly never been a better time to stay at this one luxurious mountain house that has so much to offer. Keep scrolling to find out what's going on here this season!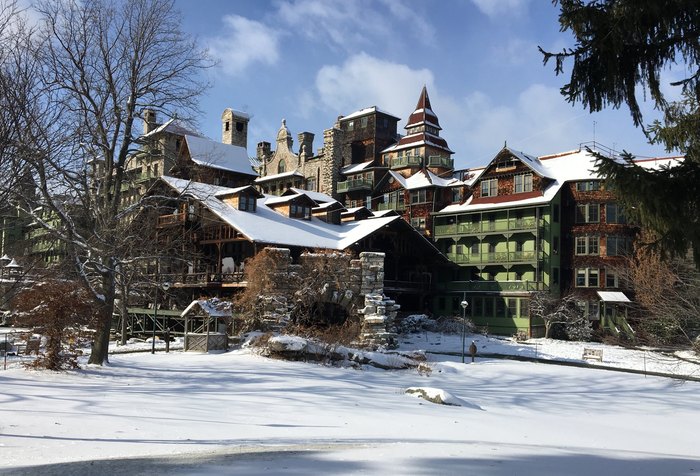 This isn't the only amazing hotel that you're going to want to visit this season! To discover more magical places in our backyard, read about how This Beautiful Ice Bar In New York Is Made Of Over 18,000 Pounds Of Crystal Clear Ice!