5 Little Known Canyons That Will Show You A Side Of New York You've Never Seen
When it comes to historic and popular outdoor attractions in America, it wouldn't be a stretch to say that Arizona's Grand Canyon might be the country's most recognizable natural wonder. As New Yorkers we're most definitely always willing to give credit where credit is due, we just can't help but notice that we have some pretty spectacular canyons of our own that are worth causing a fuss over. The Empire State's hidden gems that our residents get to enjoy at home, you're going to want to see these lesser-known canyons of New York that we've listed below to see a more unique side of our state.
And while we're talking about natural wonders…! Let's not forget that we've recently created a new community on Facebook called New York Nature Lovers – a group where our residents and local photographers can share their love of New York through photography. If you haven't already, be sure to join!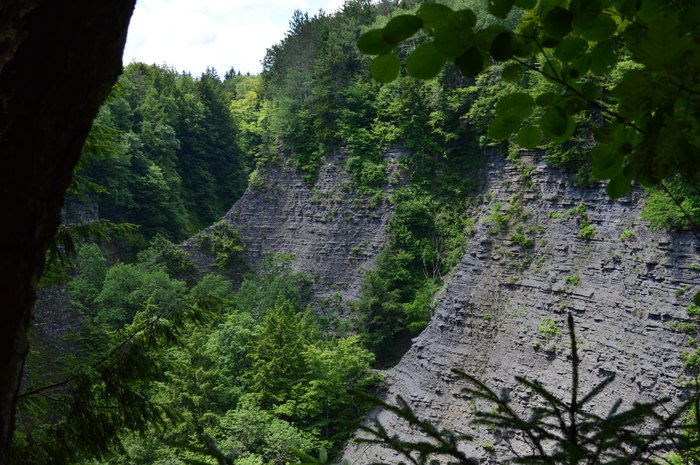 When it comes to exploring our very own canyons in New York, where do you like to visit? To check out more Don't Let Another Year Go By Without Seeing These 10 Breathtaking Spots In New York!