New York Has A Grand Canyon And It's Too Beautiful For Words
America has handfuls of iconic landmarks that are visited by travelers from all over the world, specifically places like Mount Rushmore and the Grand Canyon. And while there's certainly no denying the fact that these destinations should be on your bucket list, here in New York we have our own versions of these landmarks that we think are just as equally spectacular. You may remember in the past we've talked about places like the Empire State's own little Mount Rushmore — Pratt Rock, and Letchworth State Park AKA The Grand Canyon of the East. But something you may not have known is that our state is actually home to two canyons!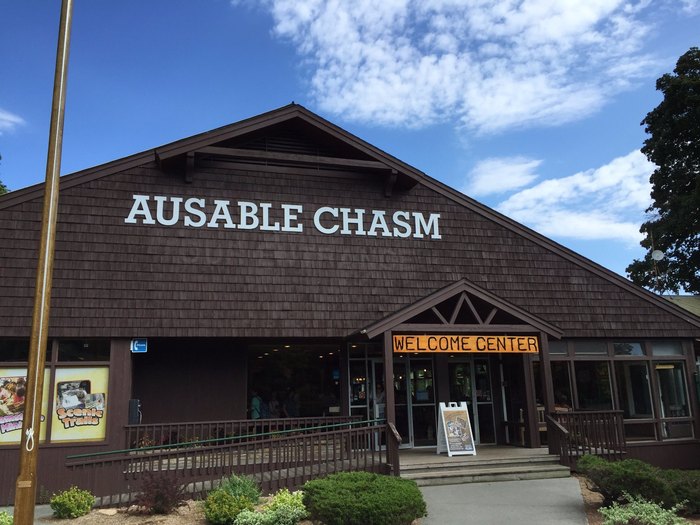 Have you ever visited Ausable Chasm during the winter? To check out more iconic locations, read The Ultimate List Of New York's Oldest Attractions That You Need To Visit!
OnlyInYourState may earn compensation through affiliate links in this article.