9 Phrases That Will Make You Swear New Yorkers Have Their Own Language
If you happen to be new to the New York area, you'll quickly find that we have a lingo of our own just like very state across our country does. A unique dialect that's often a major tell tale sign about where we're from, there's certain words that only New Yorkers will be able to understand and explain. If you're looking to fit in with our longtime residents, try adding some of these phrases to your everyday conversations!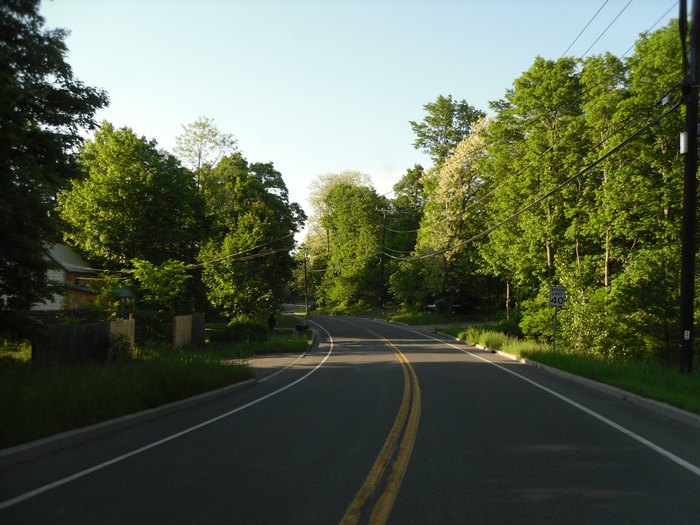 What phrases do you find yourself saying that non-natives don't seem to understand? For more tell tale signs that you're a New Yorker through and through, read about these 16 Legitimate Signs That You're From The Empire State!
OnlyInYourState may earn compensation through affiliate links in this article.