A LEGO Festival Is Coming To Queens, New York And It Promises Tons Of Fun For All Ages
The odds are good you grew up playing with LEGO – and if you're like a lot of the big fans, you never stopped! The world-famous brick is advertised as being ideal for ages 4 to 99, so it has a big audience – and a large percentage of them may all be coming to Queens in May 2023!
Brick Fest Live, a massive LEGO festival in New York, is part of the popular traveling pop-up event that has made its way to most major cities around the United States. Now it's New York's turn, as it'll be arriving at the New York Hall of Science on May 6th and 7th in 2023. Every time Brick Fest Live hosts an event, it brings with it a massive array of interactive activities for both young Lego fans and Master Builders alike. It's no wonder that families often come to this event together – there truly is something for everyone! You can compete against fellow builders in fun games of skill, show your artistic spirit, and leave your very own mark on the convention hall. The only way to not have fun at Brick Fest Live is to not have a ticket – and the tickets go fast! That's why you should sign up for your tickets now, to ensure you're ready when Brick Fest Live is unleashed on Queens!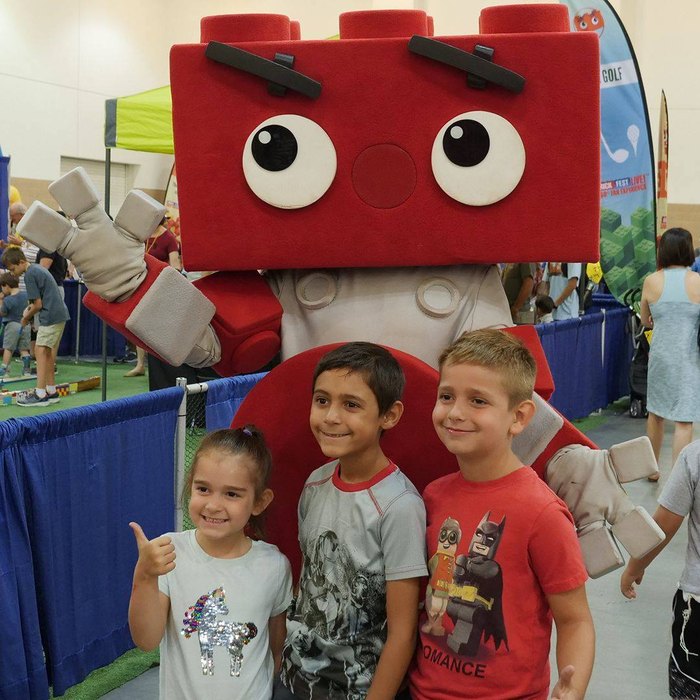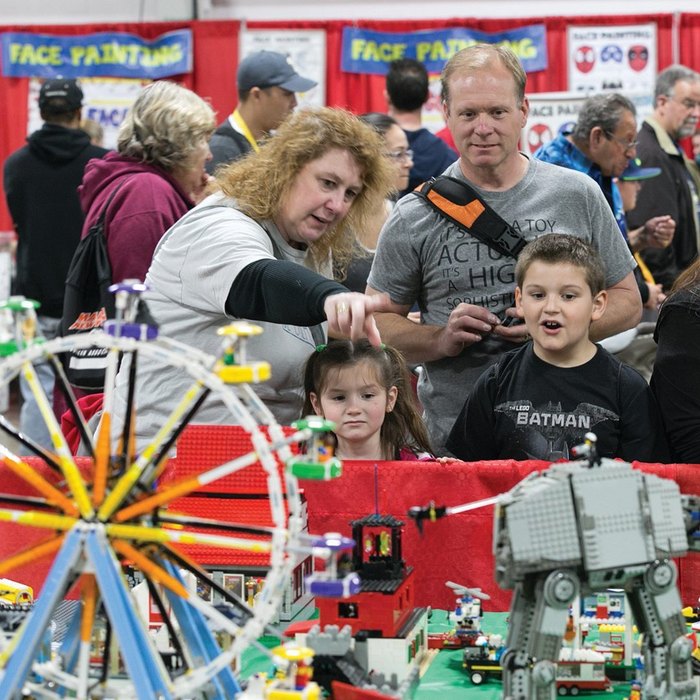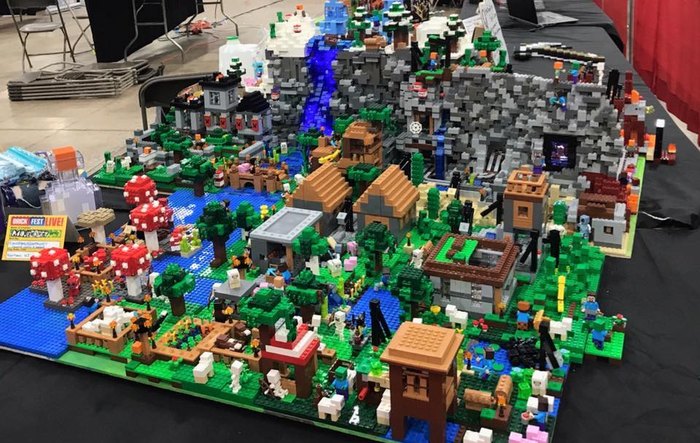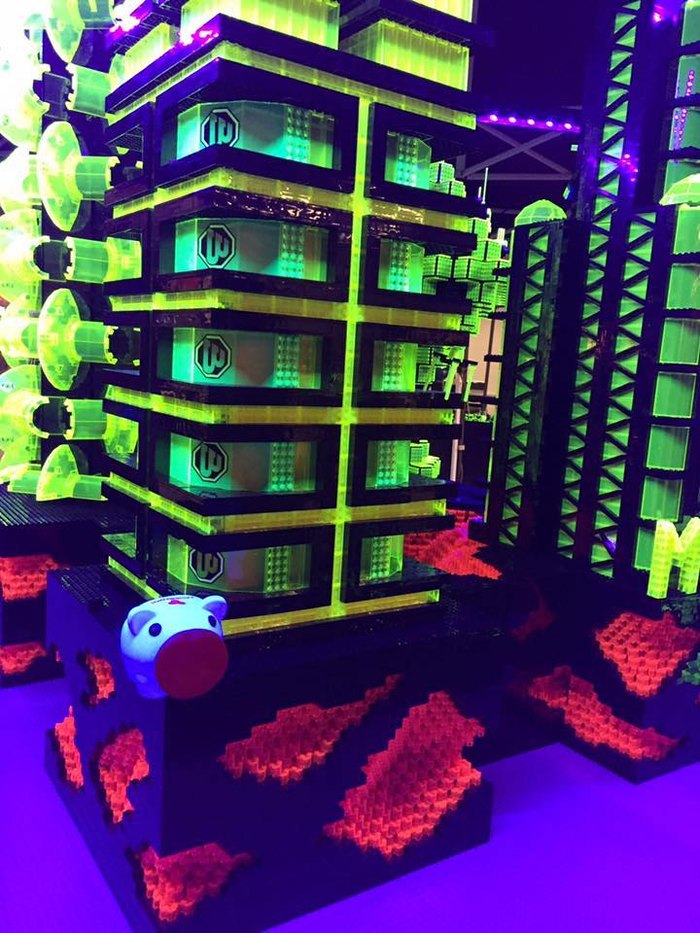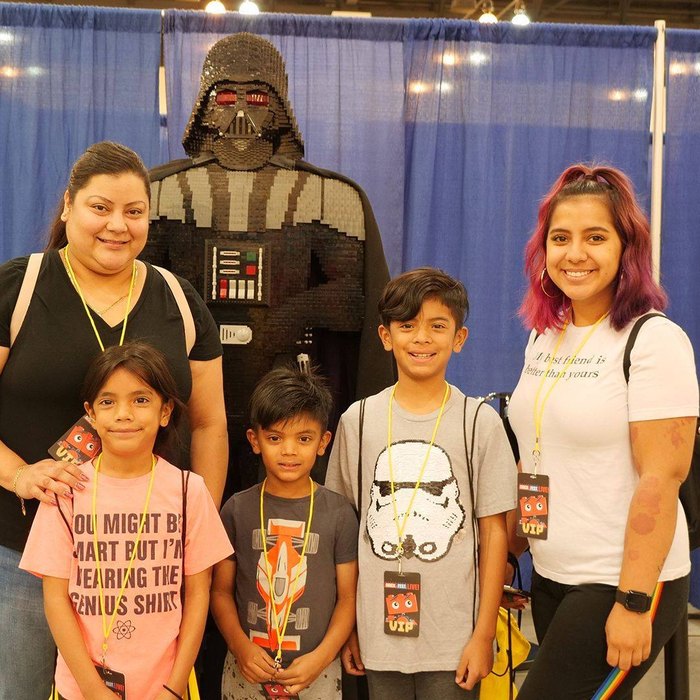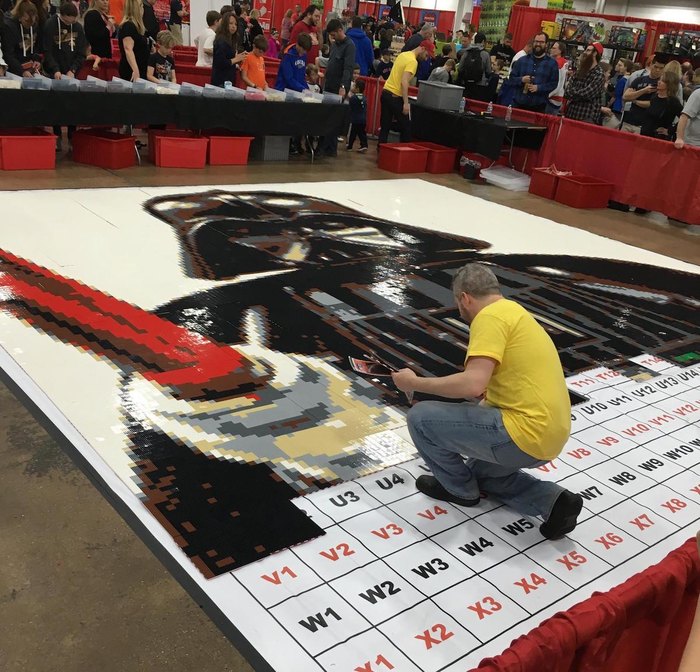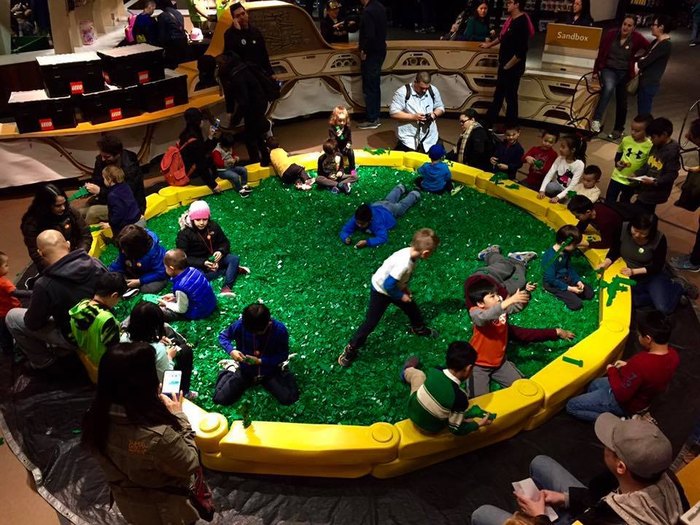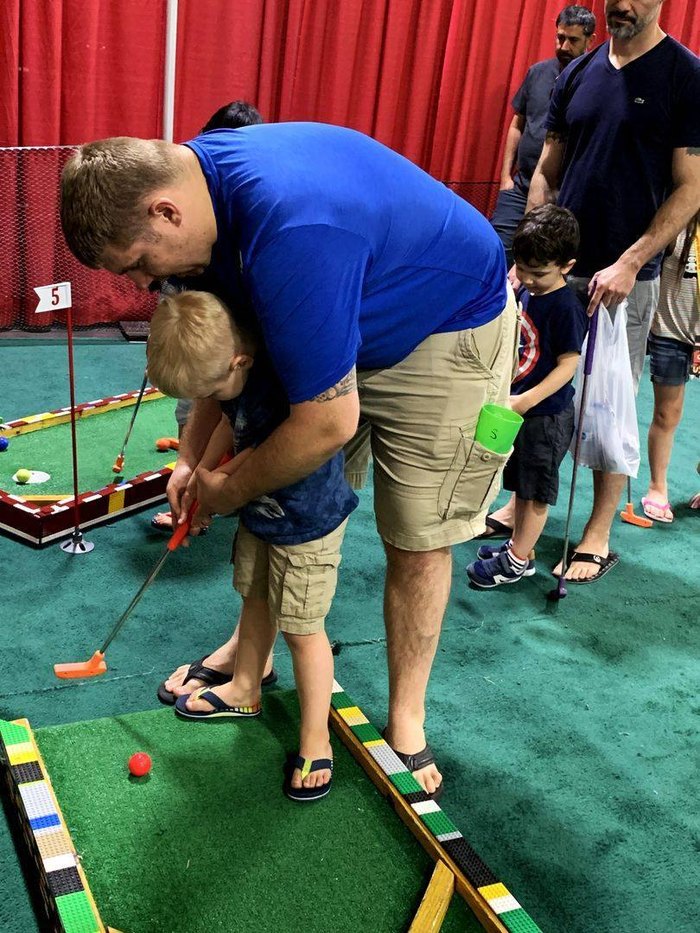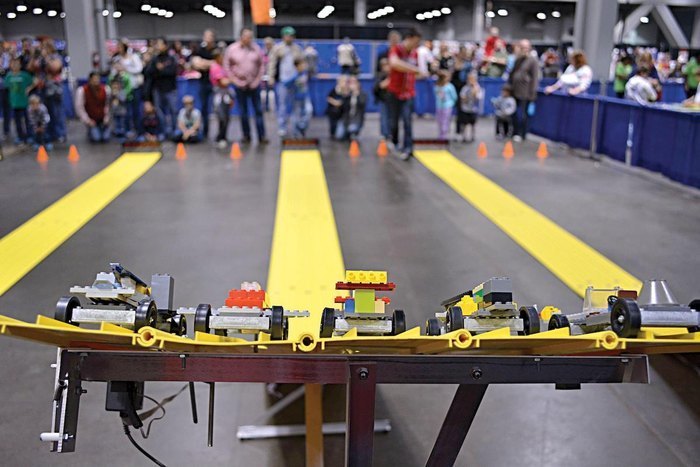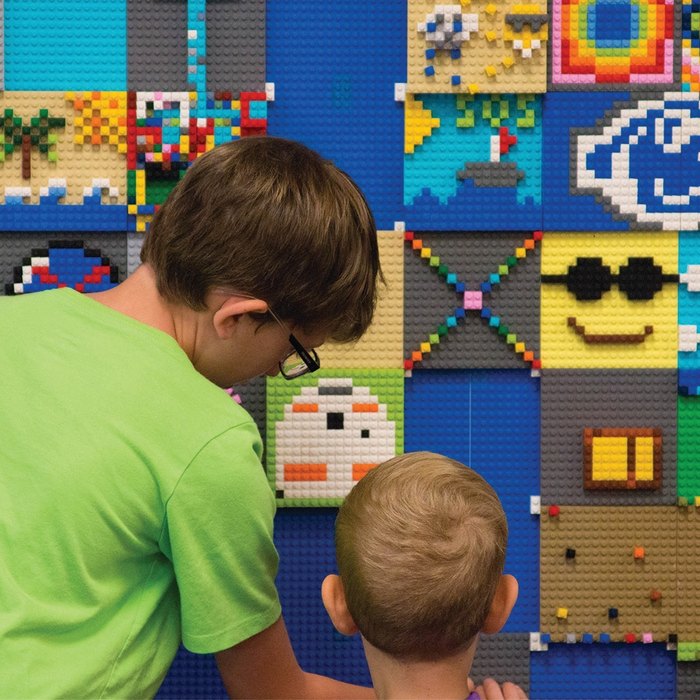 Have you attended Brick Fest Live in previous years? Let us know about your visit to this massive Lego Festival in New York in the comments section. Brickbot and all the other guests are looking forward to seeing you in person at the New York Hall of Science, and you're sure to leave with some incredible memories – and maybe a new LEGO set or two to keep the fun going. To ensure you've got the magic key into a massive festival of LEGO fun, reserve your tickets now before they're sold out!
Address: New York Hall Of Science, 47-01 111th St, Queens, NY 11368, USA