14 Staggering Photos Of An Abandoned Resort Hiding In New York
All throughout the Catskill region, you can find the remains of hotels and resorts that were once booming. Specifically, during the 1950s, the area was populated with incredible vacation destinations that were even luxurious enough to draw in handfuls of celebrities. You may have already seen us talking about decaying places that are similar to this in the area, but now it's time to talk about the most famous getaway of them all.
Editor's note: Unfortunately, since the time of publication, this historic spot has suffered greatly from fire damage.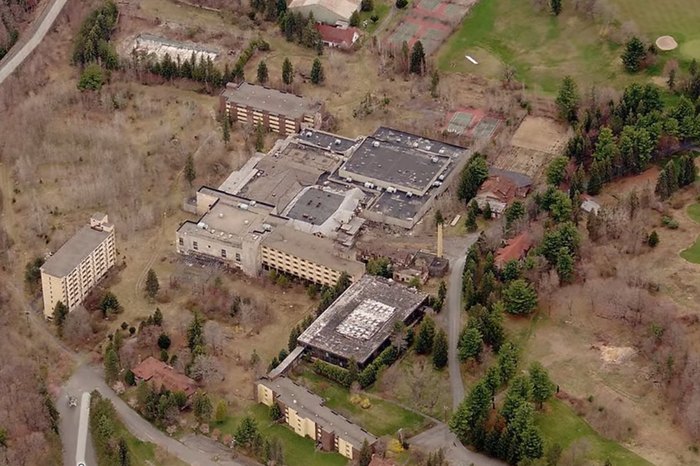 Do you have your own memories of Grossinger's Resort? We'd love to hear about them in our comments section and see any of your own photos that you have! If you're looking to take a unique adventure in the Empire State, check out this Abandoned Railroad Hike In New York That's Unlike Anything You've Ever Experienced!
OnlyInYourState may earn compensation through affiliate links in this article.