This Charming New York Hotel Is Picture-Perfect For A Weekend Getaway
Summer may be winding to a close, but that's no reason to push aside the idea of a fantastic trip. Tucked away in the historic Saratoga Springs awaits a family-run hotel that promises a weekend full of charm and relaxation. Saratoga Arms is a gorgeous Saratoga Springs, NY hotel that offers guests the best of both worlds: an elegant place to unwind and the proximity to one of New York's most vibrant neighborhoods. So if you're ready to indulge in the perfect weekend getaway, we've got just the place in mind: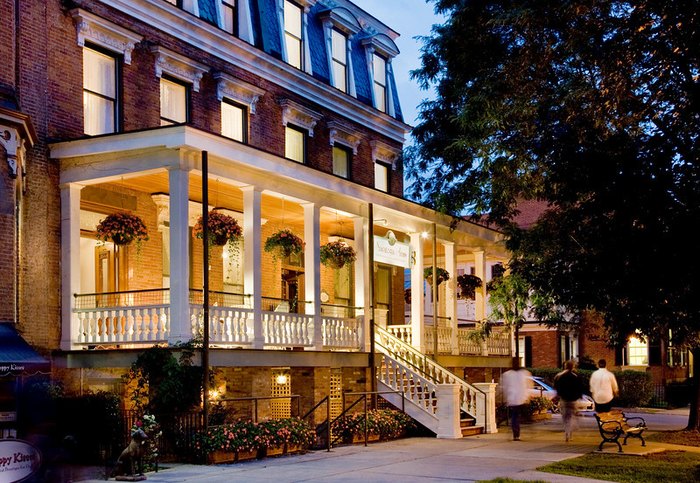 Saratoga Arms is located at 497 Broadway, Saratoga Springs, NY 12866. For information, bookings and more, be sure to visit the official website here. Have you stayed at this charming hotel before? If so, feel free to share your experiences there with us!