Most New Yorkers Have Never Heard Of This Fascinating Soaring Flight Museum
We've already told you about some of the best museums around the state of New York that won't cost you a dime to enter and explore, but there's one little-known museum that's worth every penny to get into. One of the only museums like its kind on the entire planet, prepare to be completely fascinated by everything that you'll learn about here at this one underrated museum out within in our Southern Tier.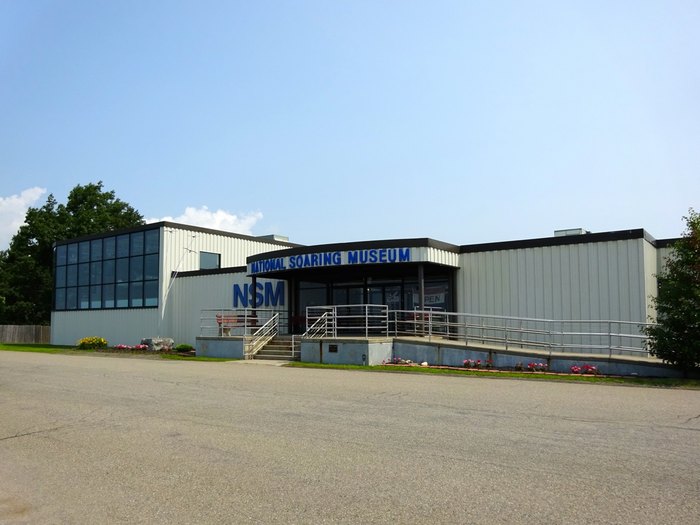 Have you ever made it out to the National Soaring Museum? To discover more fascinating places to visit around our state, read about how you'll want to Venture Nearly 100-Feet Down Below The Earth At These One Of A Kind Caverns In New York!
OnlyInYourState may earn compensation through affiliate links in this article.