10 Crazy Laws In New York That Will Leave You Scratching Your Head In Wonder
If you look into it, most every state has some oddball laws that will have you wondering how they even came into existence. The Empire State is no exception. Read on to see what weird laws in New York you may be guilty of having broken!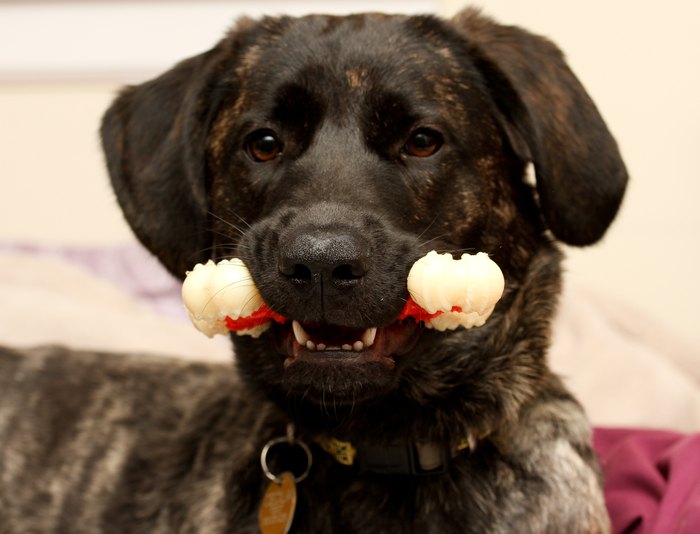 Are you guilty of breaking any of these strange laws in New York? Have you ever heard of any other weird New York laws? Tell us all about them in the comments! Don't forget to check out our previous article to learn about habits New Yorkers will defend to the death – almost as if they were laws!
OnlyInYourState may earn compensation through affiliate links in this article.
Weird Laws In New York & Related Info
November 14, 2022
Are there any stereotypes about New Yorkers that are actually true? 
While stereotypes are often false, sometimes - even when folks are reluctant to admit it - they're true. Some stereotypes about New Yorkers that Empire State residents should just accept as fact include:
An undying devotion to our favorite sports teams
Being picky about our food
Avoiding Times Square like the plague
Shopping out-of-state for lower taxes
Never admitting that we have an accent
Spending as much time as possible outdoors
Having heated arguments over what defines Upstate New York
What are some other weird New York laws?
The weird New York laws listed above aren't the only ones. Some others include:
It's illegal to have a puppet show in your window
You cannot allow your donkey to sleep in your bathtub
Men are forbidden from wearing a jacket without matching pants
One cannot snack on peanuts while walking backward on the sidewalk while attending a concert
It is illegal to consume food on the street in a residential neighborhood
You can only drink bottled water at the beach
One must be holding the hose when watering their lawn
You cannot parachute out of a plane unless you are either ordered to or your life is at risk
As with the strange laws in New York in the article, it is unlikely you will be cited for performing any of these acts - but it's interesting to learn about them anyway!
Are there any weird things New Yorkers do that out-of-staters just wouldn't understand?
In addition to all of the crazy laws in New York, there are also plenty of weird things New Yorkers do that people from other states just wouldn't understand. Some of them include:
Looking forward to a Wegmans run after coming back from an out-of-state trip
Having a slightly unhealthy obsession with salt potatoes
Refusing to eat bagels, pizza, or wings in any other state
Being totally unphased by even the most brutal winter weather conditions
Traveling to the Finger Lakes every chance we get for a big slice of grape pie