10 Surefire Ways To Always Spot A Tourist In New York
A popular state to visit up here in the Northeast, millions of visitors from all over the world come to New York to see what all the fuss is about. Experiencing the Empire State for themselves, oftentimes tourists won't even realize how much they stick out like a sore thumb to us residents. From where they go to the way the dress, here's a list full of ways that you can tell whether or not the person in front of you is a native or a tourist of New York State.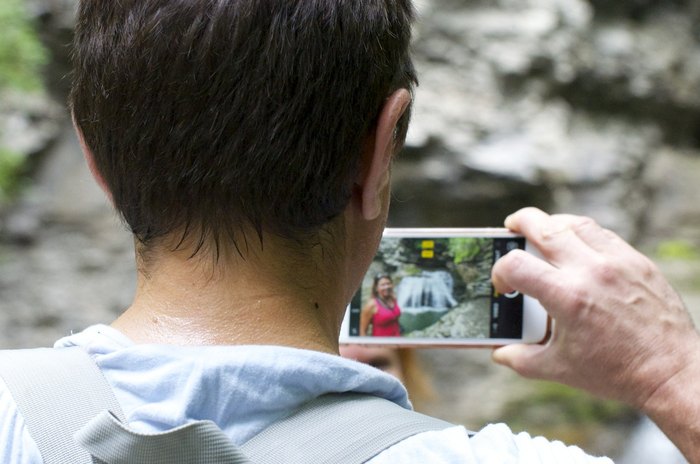 Have you been thinking about moving to our state? Then read about how These Are The 11 Cheapest Yet Greatest Places To Live In New York!
OnlyInYourState may earn compensation through affiliate links in this article.
Related Articles