9 Incredible Weekend Getaways You Absolutely Must Take From Buffalo
What better way to soak in the sunshine than with a weekend excursion? Whether you're celebrating an anniversary, a birthday, or just want to enjoy a change of scenery, there are tons of great options to explore close to home. Pack your bags, fill your tanks, and take a look at these nine great weekend getaway destinations, all within a four-hour drive of Buffalo!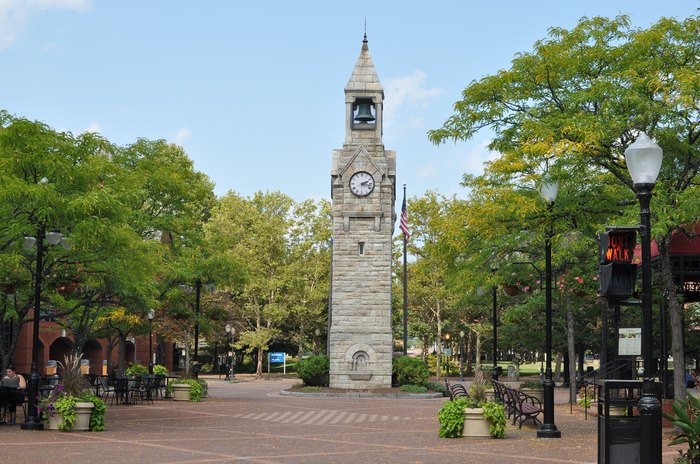 Have you visited any of these destinations already? With so many places to discover, how will you choose which one to add to your weekend getaway list?