Most People Have No Idea This Unique Sanctuary Right Outside Of Buffalo Exists
Nothing soothes the soul quite like a walk through nature, and on a beautiful day, this spot is the perfect place to be to take it all in! Take a trip south of the city to see exactly what we mean. Most people have no idea this unique sanctuary right outside of Buffalo even exists… until now!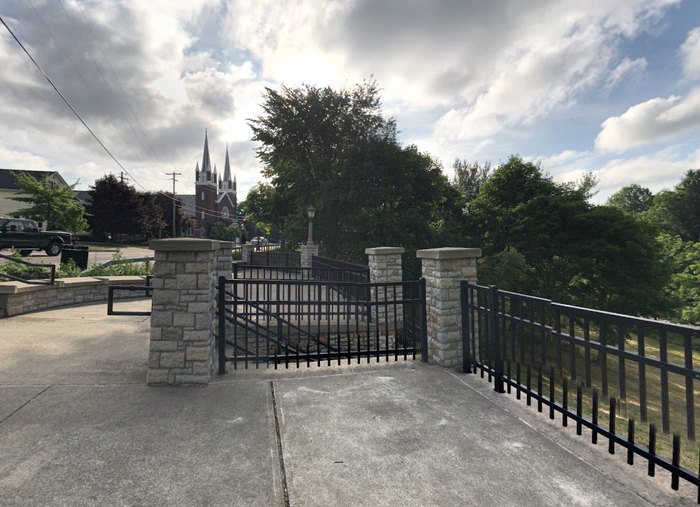 You can find the Anna Mae Bacon Bird Sanctuary near the corner of Main Street and South Buffalo Street near the round-about: 1-85 NY-391, Hamburg.
Did you know about this unique sanctuary near Buffalo? Share your experiences with us at the Anna Mae Bacon Bird Sanctuary in the comments below and be sure to tag us in any photos you have of this serene spot using #onlyinbflo on Instagram!