This Incredible Museum In Buffalo Is A Fantastic Day Trip Destination
When the weather's hot and the kids are climbing the walls, it's time to find a nice, cool destination for the day. Visit this museum that offers plenty of hands-on fun for both kids and adults.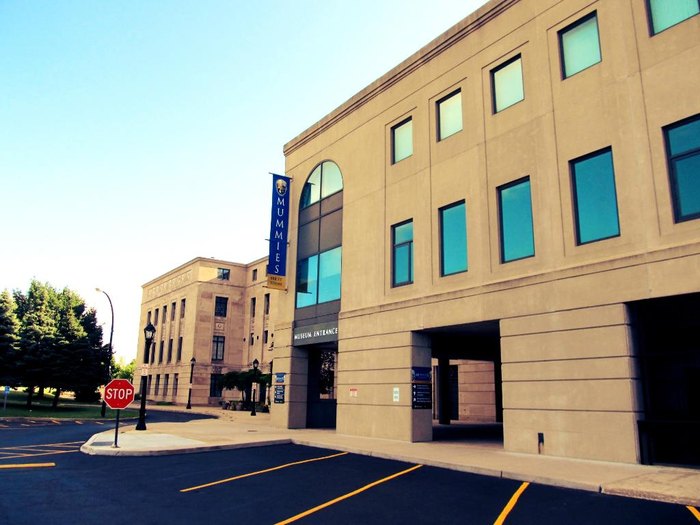 Buffalo Museum of Science is located at 1020 Humboldt Pkwy., Buffalo, NY 14211. The museum is open seven days a week from 10 a.m. to 4 p.m., except Wednesdays, when it remains open until 9 p.m.
With so many special events, new exhibits, and fun activities, you'll never want to miss a minute of it. Visit the Buffalo Museum of Science's website for more information and follow the museum on Facebook to keep up with the latest events.
What's your favorite exhibit at the Buffalo Museum of Science? Share your experiences with us in the comments below!
Address: 1020 Humboldt Pkwy, Buffalo, NY 14211, USA