The Deep Green Gorge Near Buffalo That Feels Like Something Straight Out Of A Fairy Tale
As Buffalonians, we're more than familiar with encountering magical natural wonders – just take Eternal Flame Falls for example! Thankfully though, another perk of living out in this area of New York is that we're also close to other amazing towns and regions that give us the chance to hop in the car and enjoy unforgettable trips. The very next time you're feeling adventurous, consider spending the day exploring possibly the most enchanting natural attraction in the entire Empire State. You may feel like you're in an actual fairy tale when you spend some quality time discovering the awe-inspiring wonders found within the following deep green gorge near Buffalo located in Schuyler County.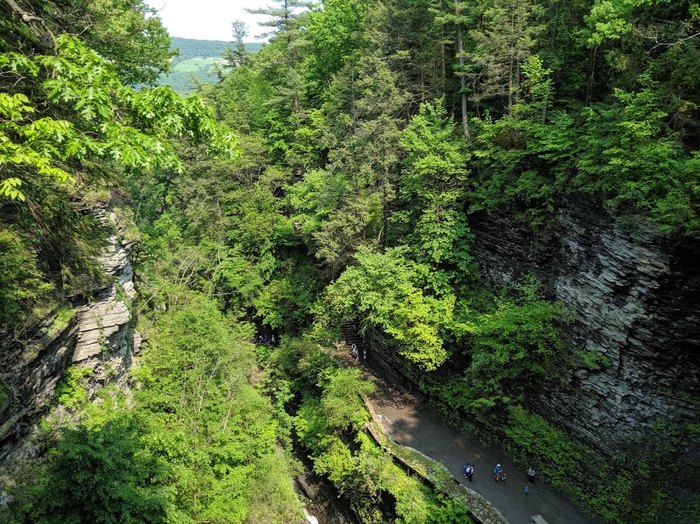 If you're ready to hike through more amazing gorges to reach emerald bodies of water, check out The Natural Swimming Hole Near Buffalo That Will Take You Back To The Good Old Days!