18 Words You'll Only Understand If You're From New Mexico
Some New Mexico slang seems to get stuck at the state line. Here are 18 New Mexico words and phrases that you'll only understand if you've spent time in the Land of Enchantment.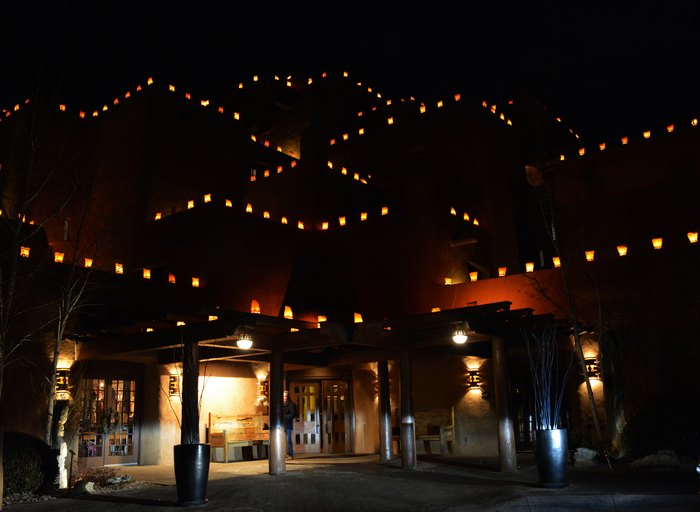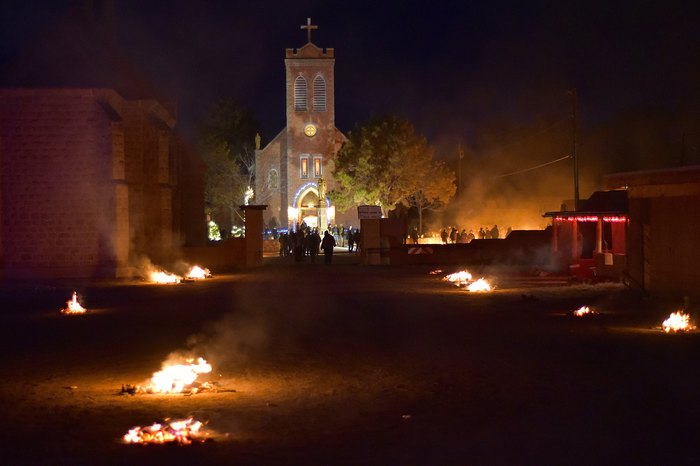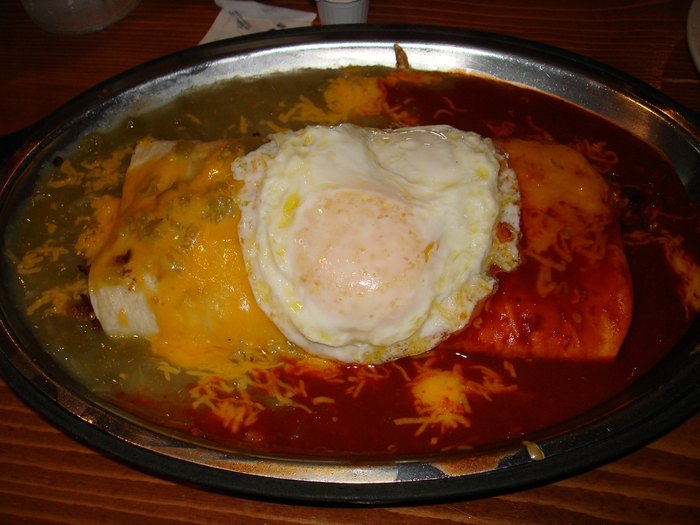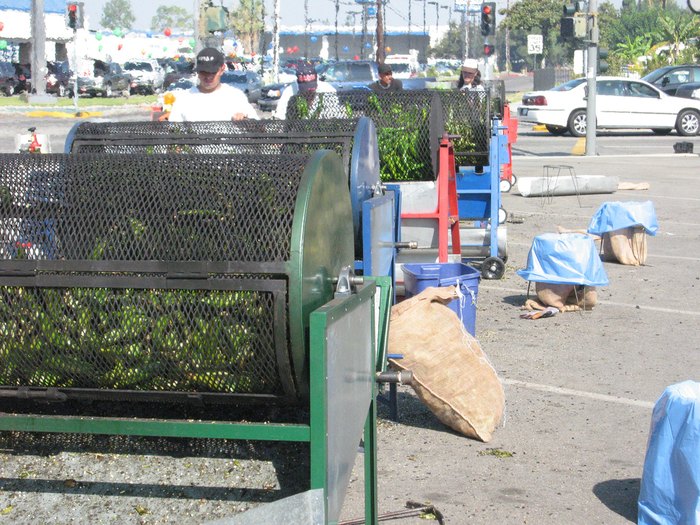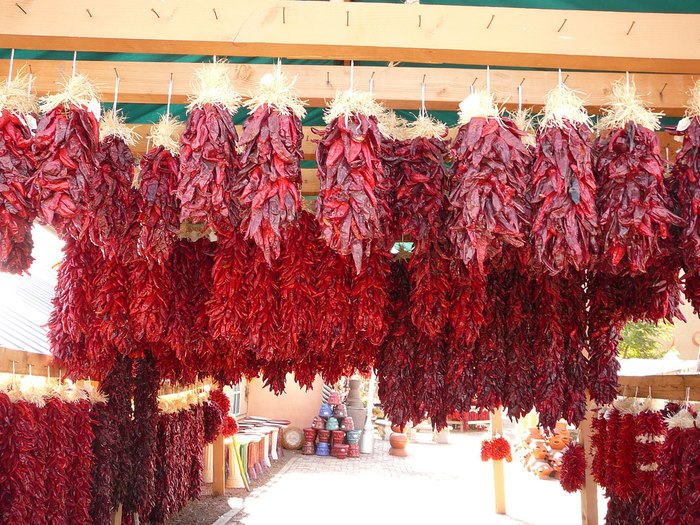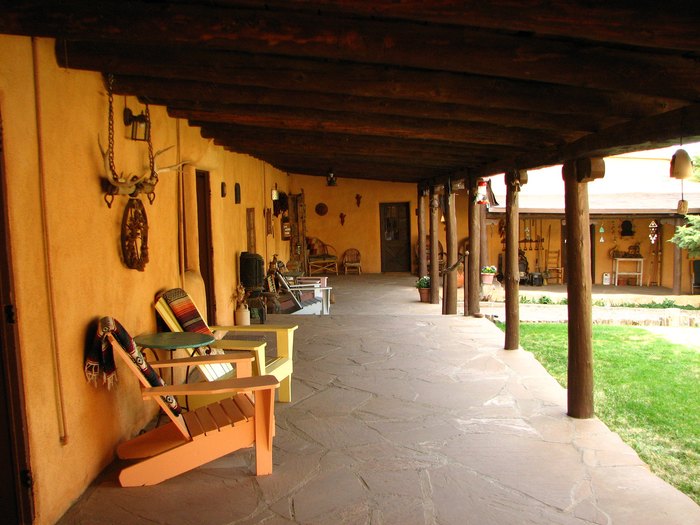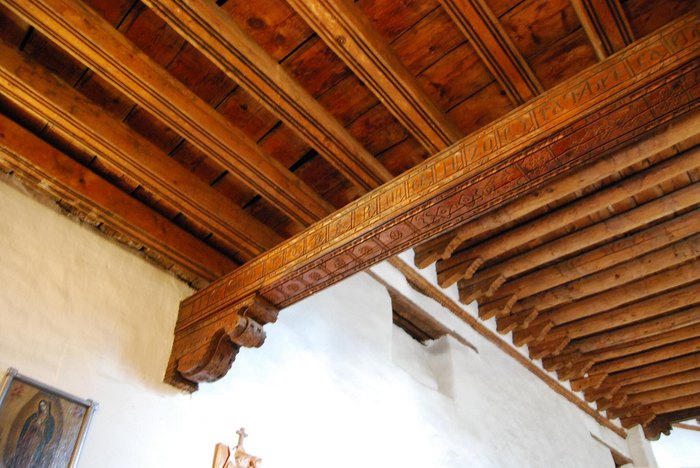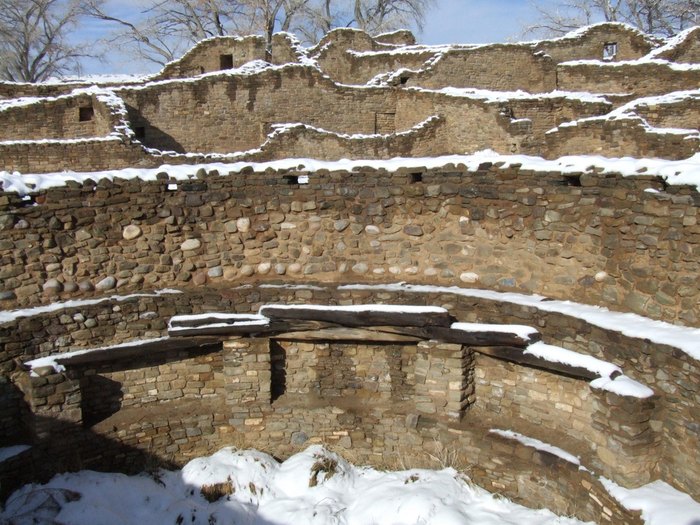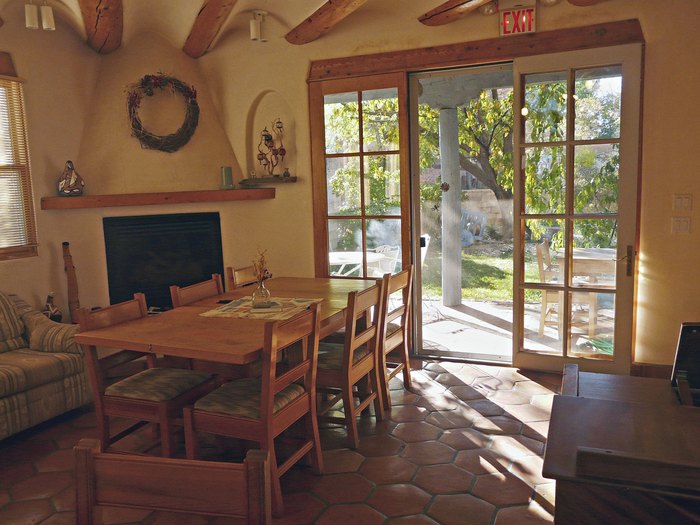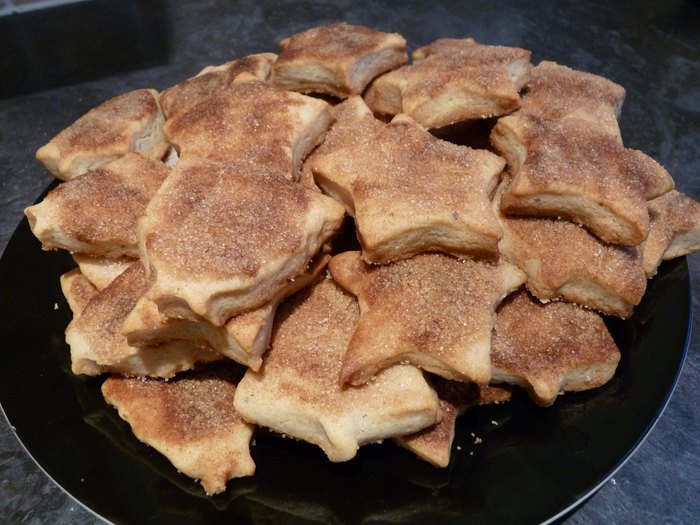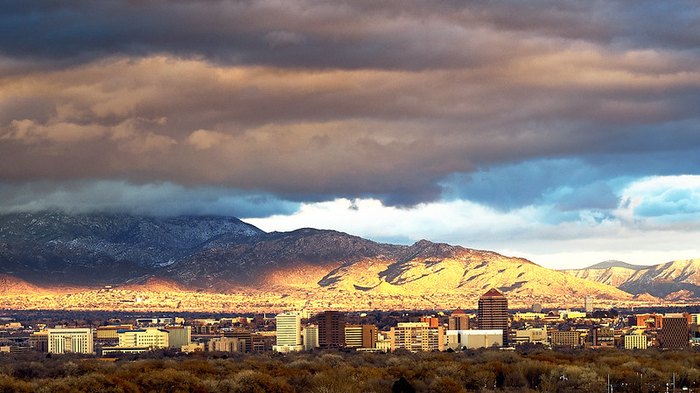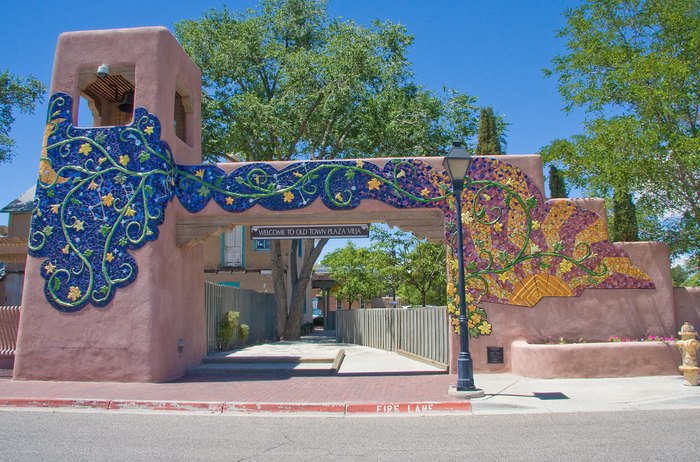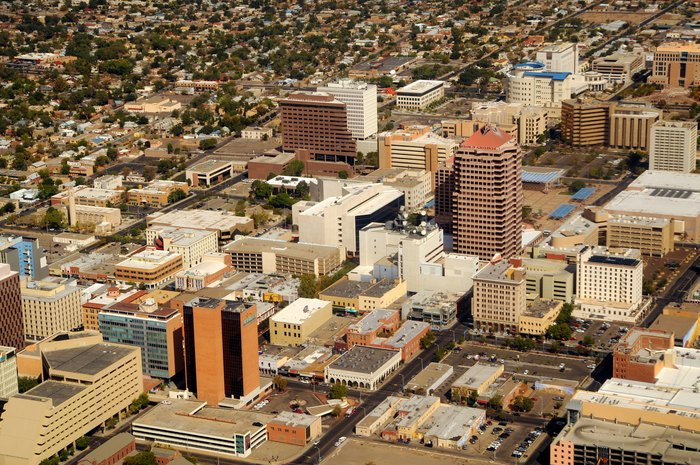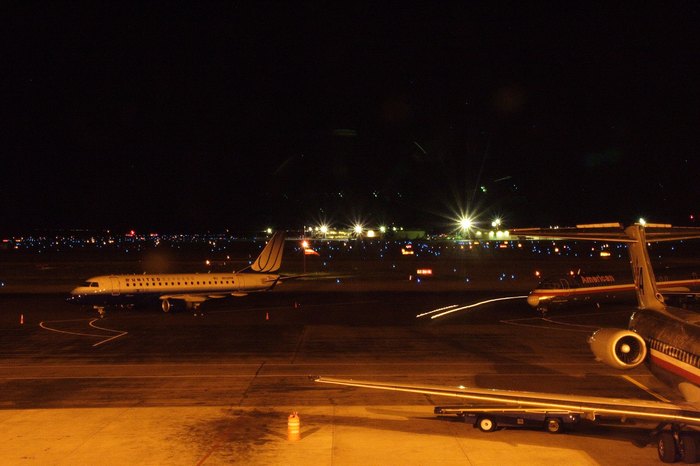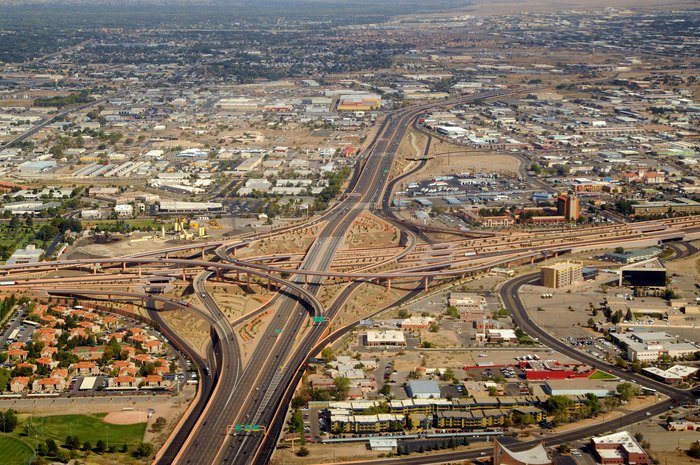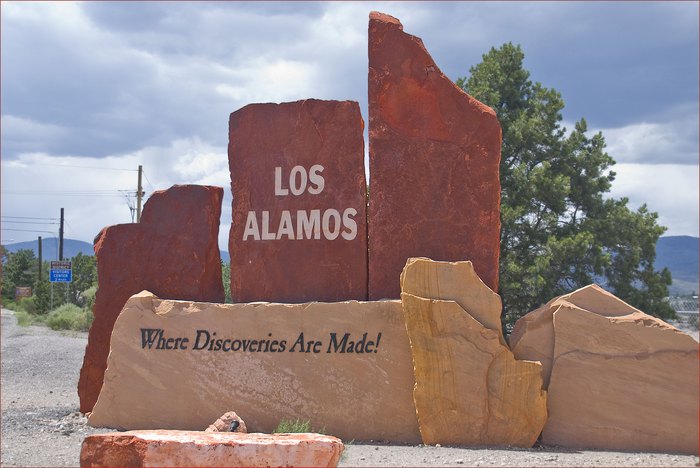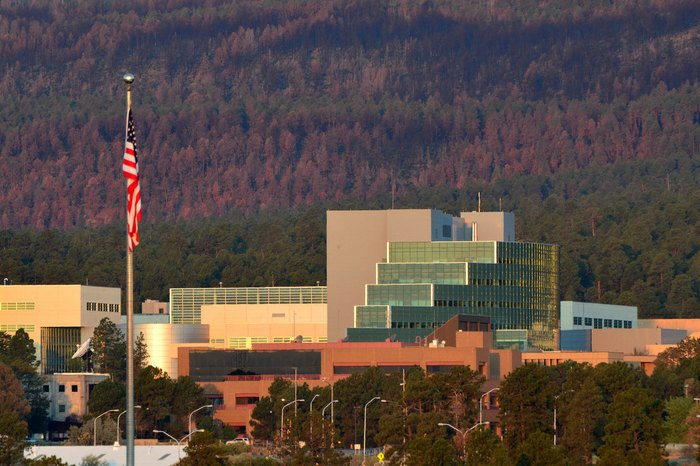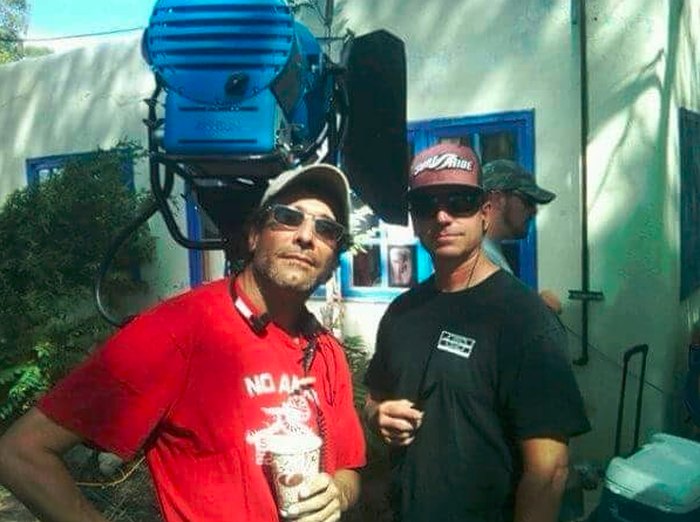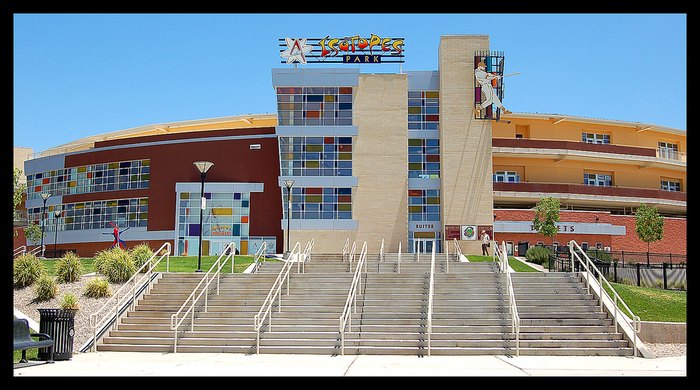 These words just scratch the surface of New Mexica slang. What other slang, words and phrases from New Mexico can you think of? On the opposite end of the spectrum, here are some things people who grew up in New Mexico will not understand.
OnlyInYourState may earn compensation through affiliate links in this article.
Words And Phrases From New Mexico
July 30, 2020
What stereotypes are there about New Mexico?
Living in New Mexico has its stereotypes, some way off the mark, and others admittedly true. Other than certain words and phrases, the state is also known for having adobe houses. Not every house is adobe, but they certainly aren't uncommon, either. Turquoise is often associated with New Mexico and its fashion, and when you have something called the Turquoise Trail that can't be denied, either. Some untrue stereotypes are that the whole state is a desert. New Mexico actually has a very diverse amount of landscapes, from vast plains to towering mountains, and a lot less desert than people think.
What are people from New Mexico known for?
New Mexico locals are known for many things. Other than their love of chile (and their adamancy that it is the best chile in the world), New Mexicans are known to have a lot of state pride and enjoy wearing the state's symbol - the Zia - on clothes, accessories, and even permanent tattoos. With so much beautiful wilderness to explore in the state, it's no wonder why many residents are known to love the outdoors. Speaking "Spanglish" isn't uncommon among New Mexicans, as well.
What are the most popular foods in New Mexico?
Life in New Mexico comes with some great perks. Namely, easy access to some fantastic food. You might have noticed that this list of words and phrases has a few food-related things because food is pretty central to New Mexican culture. At the very forefront is chile. Red or green, it is by far one of the most popular foods in the state. You can get it on just about anything or even hang it up as a decoration. Other popular foods include sopaipillas, biscochitos, and blue corn tortillas or pancakes.