Feast On Handmade Pierogies At Red Rock Deli In New Mexico
New Mexican cuisine has a unique, bold flavor profile that simply can't be found anywhere else, rich with Hispanic and Native American influences and trademarked by the uber fresh, straight-from-the-backyard chiles that find their way into nearly every dish. But in a culinary landscape so dominated by Christmas sauce, made-from-scratch tortillas, and piled high Carne Adovada, international foods often get overlooked. Until now! The fresh, handmade pierogies at this family-run restaurant have been quietly making a name for themselves, and to be honest, we can't get enough of them! These little dumplings are so refreshingly authentic that they've even won a few television appearances. Craving something new? The delicious, handmade pierogies at Red Rock Deli are going to rock your world.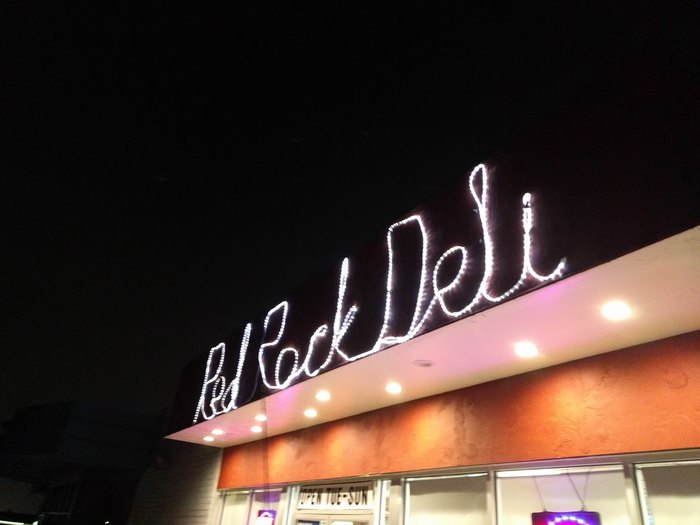 Eastern European cuisine isn't too common in New Mexico, which means we're even more fortunate to have the delicious real deal right here in Albuquerque. And we love how friendly the service is! If you've never had pierogies before (or borscht or authentic gyros or a tasty open Italian sammie), this is fantastic place to dive into this incredible culinary world. Red Rock Deli might just have the best pierogies in New Mexico, and they're sure to win your heart!
Stay on top of Red Rock Deli's specials, hours, and tantalizing menu options by visiting their website or Facebook page.
Now that you're fueled up on incredible eats, check out one of these easy, must-do family hikes in New Mexico.
Address: Red Rock Deli, 2414 San Mateo Pl NE, Albuquerque, NM 87110, USA
OnlyInYourState may earn compensation through affiliate links in this article.