11 Under-Appreciated State Parks In New Mexico You're Sure To Love
Given the size of the Land of Enchantment, it makes sense that we gravitate to the parks that are closest to where we live. However, there are 35 state parks scattered throughout the state. While many of the best state parks in New Mexico you have likely visited at least once, there are others that tend to get overlooked. Here are 11 of the under-appreciated state parks to visit in New Mexico.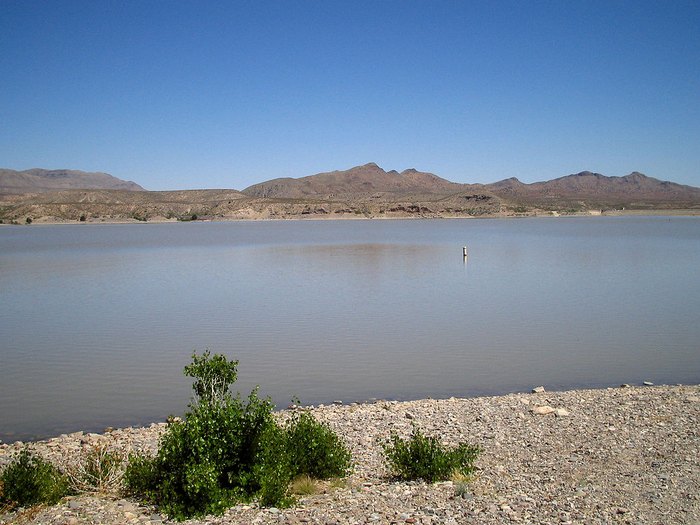 Which of our state parks do you believe deserves more attention? Are you still searching for state parks to visit in New Mexico? We'd love to hear your thoughts in the comments.
OnlyInYourState may earn compensation through affiliate links in this article.
State Parks To Visit In New Mexico
February 22, 2022
What are some things to do outside in New Mexico?
It doesn't matter if you are an outdoor enthusiast or you are just looking for something fun to do in the afternoon, there are dozens of things to do outside in New Mexico. For example, you can visit one of the many hot springs that are located around the state. You can soak and relax in many of these hot pools of water, washing away the stress of daily life. Some of these hot springs require a short hike to access, giving you more time to immerse yourself in nature.
As you consider additional outdoor recreation activities, the best scenic hiking trails in New Mexico must be placed on your bucket list. White Sands National Park, in the southern part of the Land of Enchantment, is home to multiple hiking trails that range in length and difficulty. For example, the White Sands Backcountry Camping Trail is a 2-mile loop trail that takes you through the heart of this gorgeous national park. Be prepared as this hiking trail in New Mexico is a bit challenging, but it is unforgettable.
The Dune Life Nature Trail is one of the most kid-friendly hiking trails in White Sands National Park. This is a one-mile loop trail that is rated easy. This hike takes you along the edge of this national park and you'll cross a variety of terrain including sand and dirt. There are also signs along your journey that will tell you all about the animals, vegetation, and other sights that you will see along the trail. Kids and adults will enjoy this scenic hiking trail through one of the best parks in New Mexico.