18 Reasons Living In New Mexico Is The Best – And Everyone Should Consider Moving Here
There are so many reasons that living in New Mexico is the best. However, given that New Mexico's population hovers at a little over two million and there are roughly 318 million folks living in the U.S., most people haven't gotten the memo that our state is an awesome place to live. On the one hand, we'd like to keep it that way. Then again, we also feel obliged to share the enchantment of the Land of…well, Enchantment, with others. Here are just a few of the many reasons to move to New Mexico. (Added bonus: this also acts as a public service announcement to inform people that New Mexico is one of the 50 states.)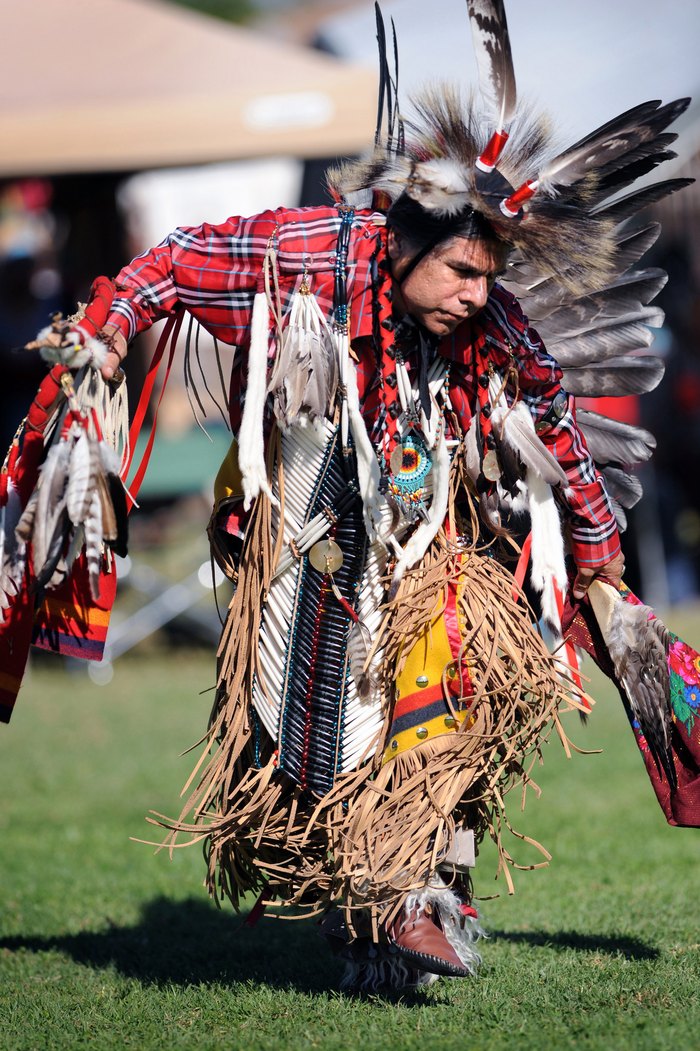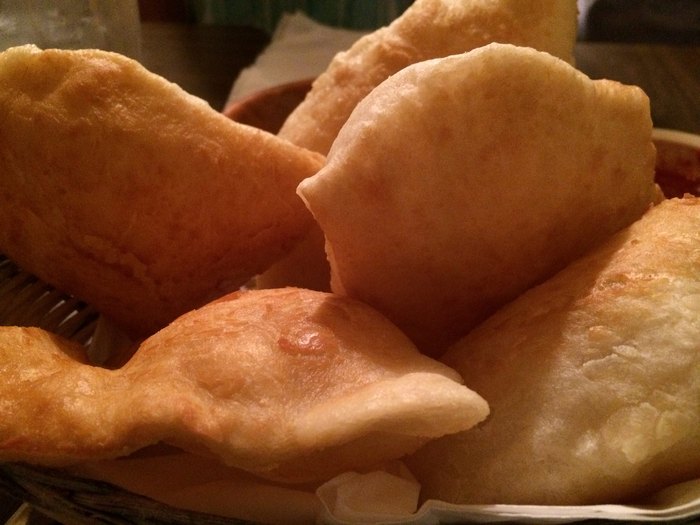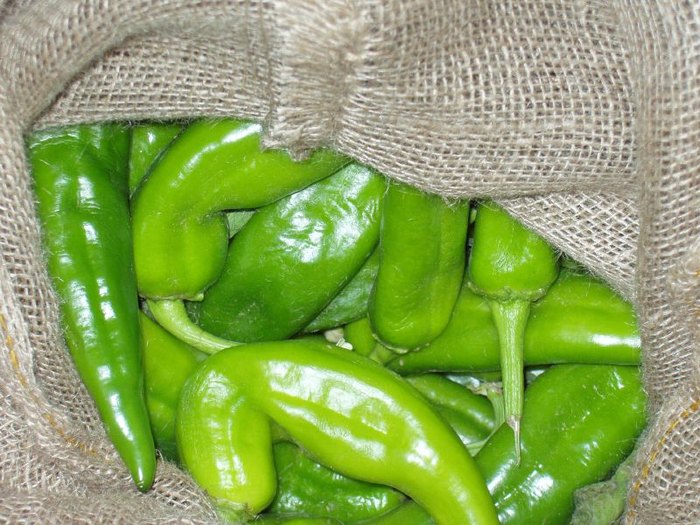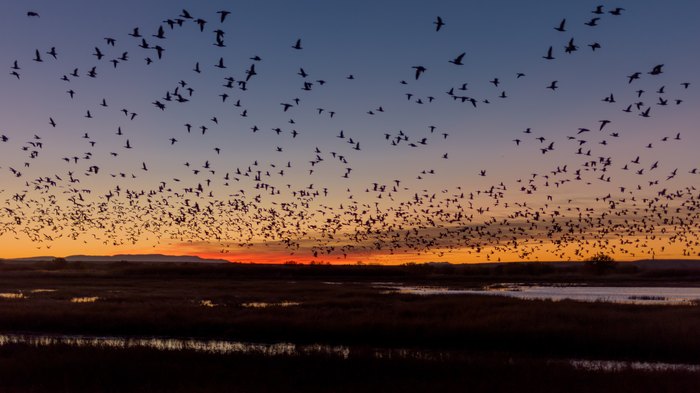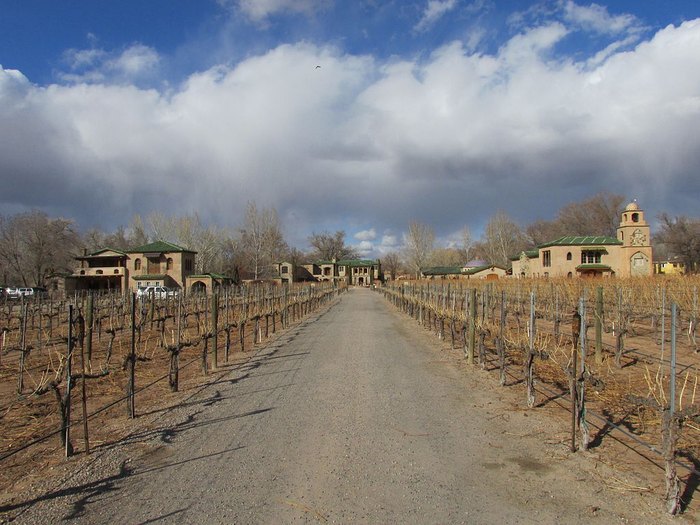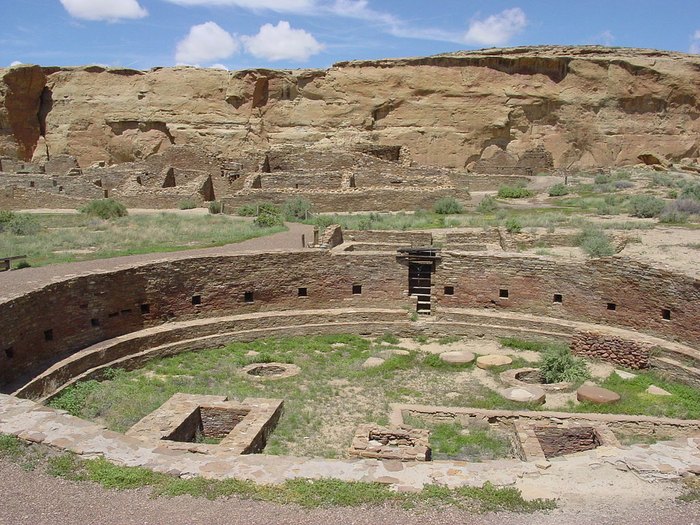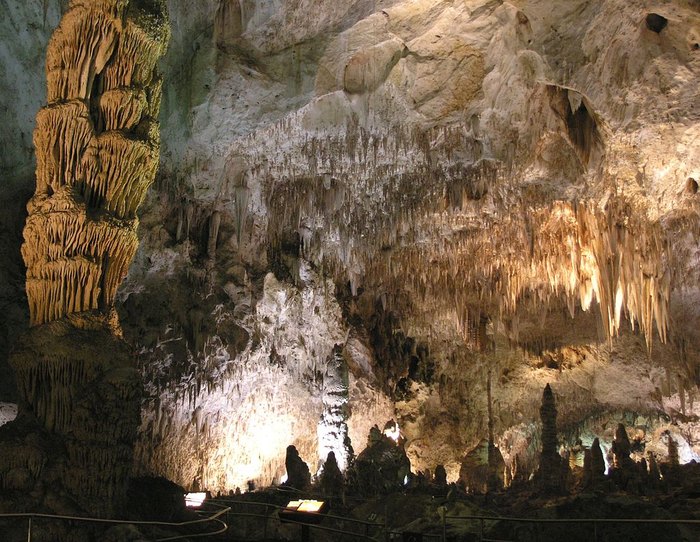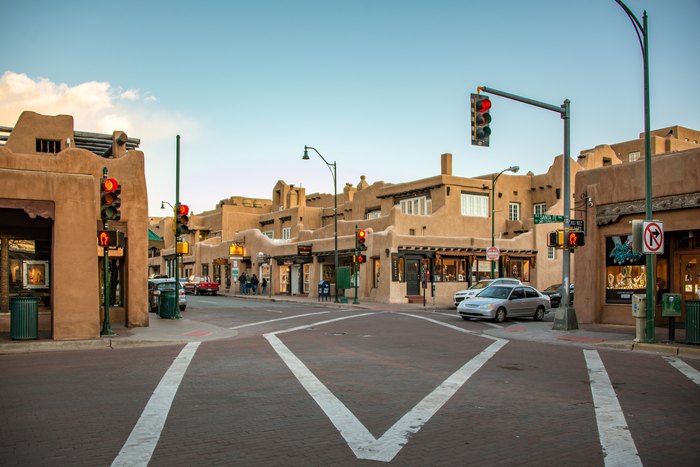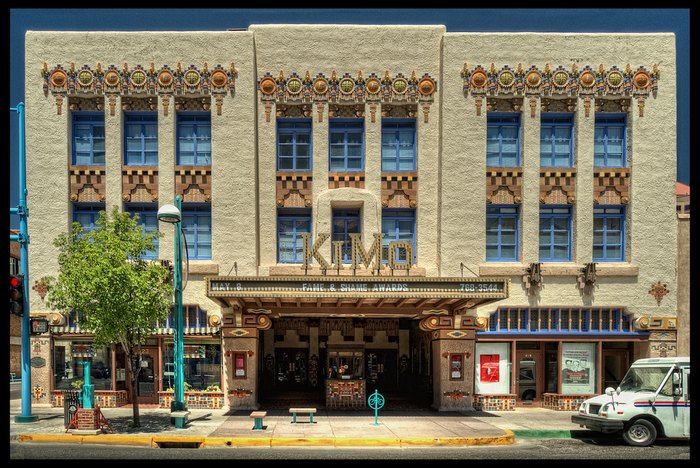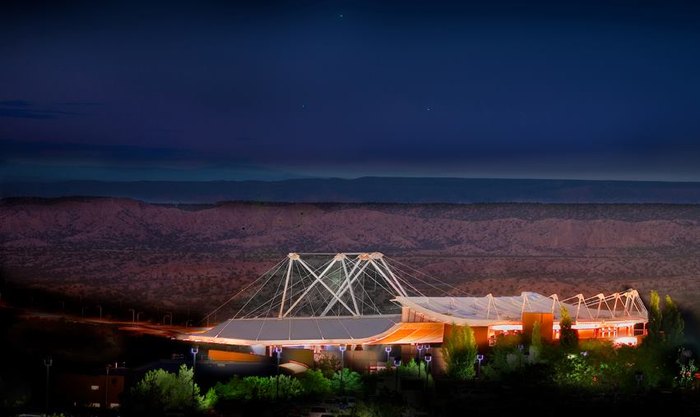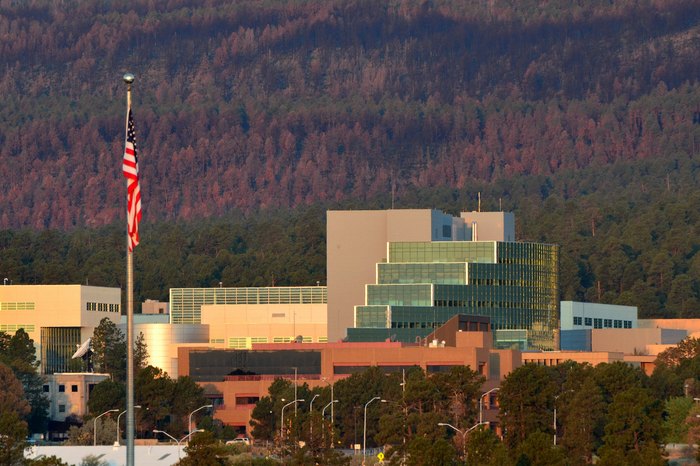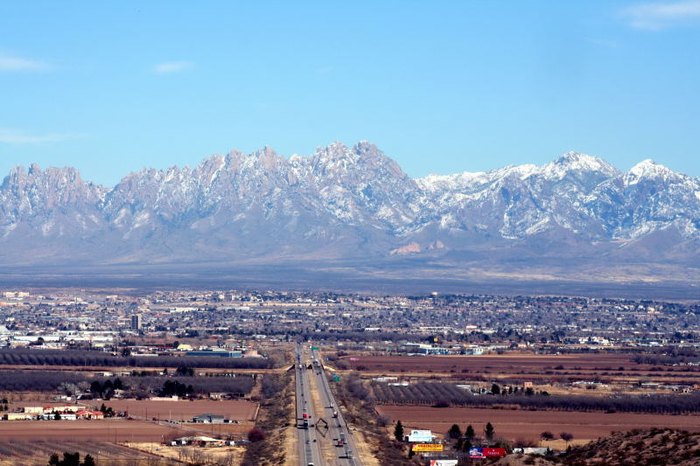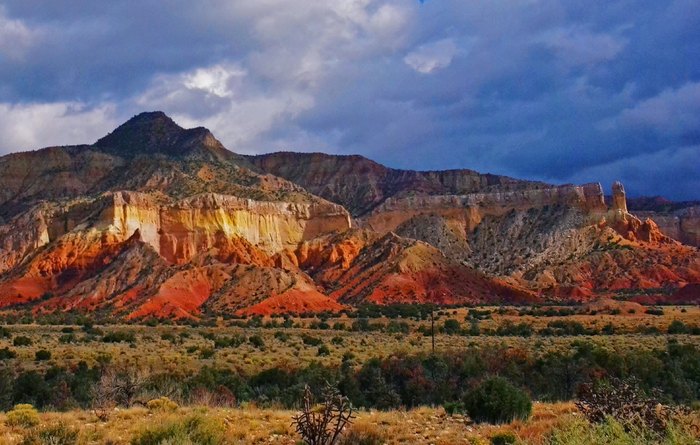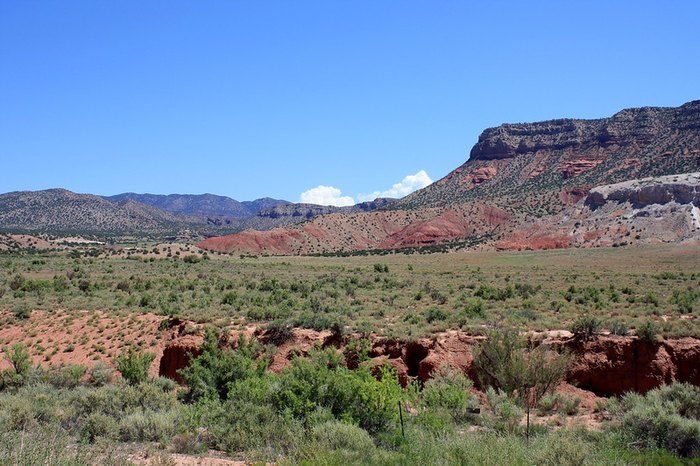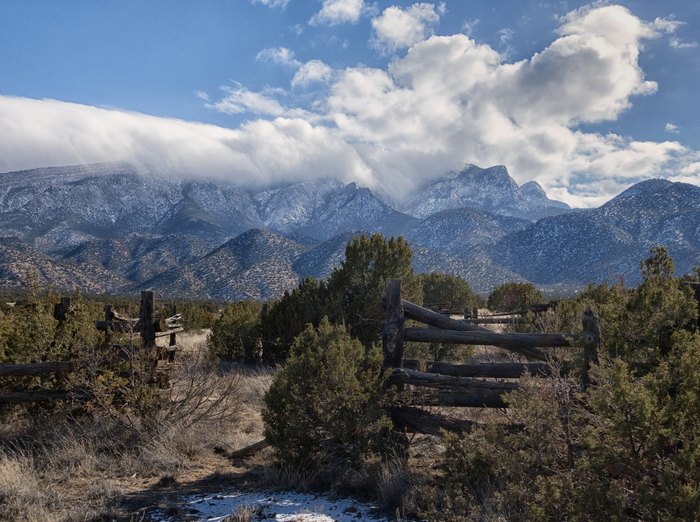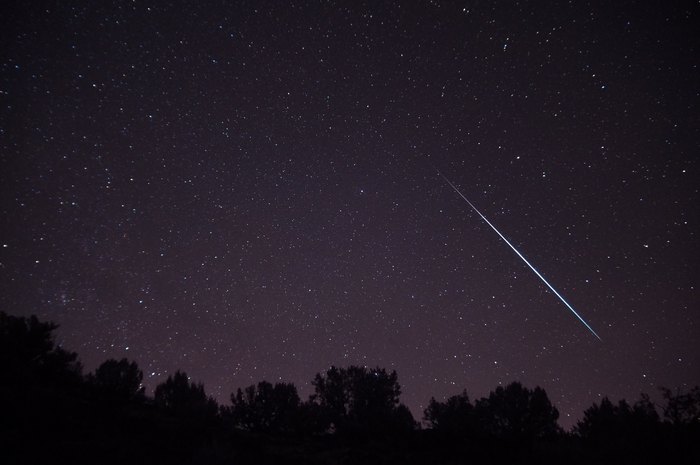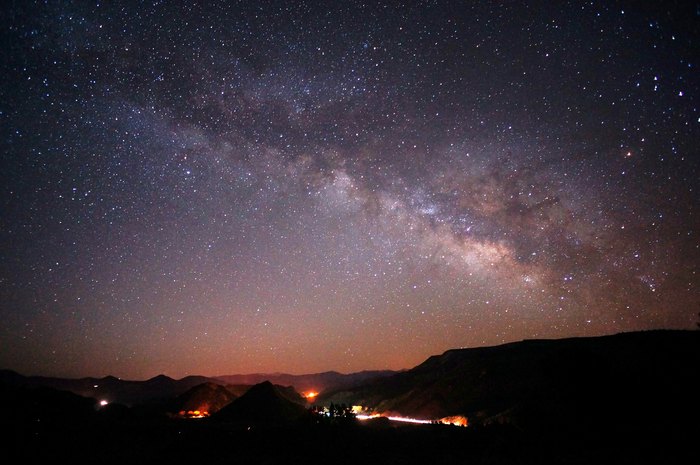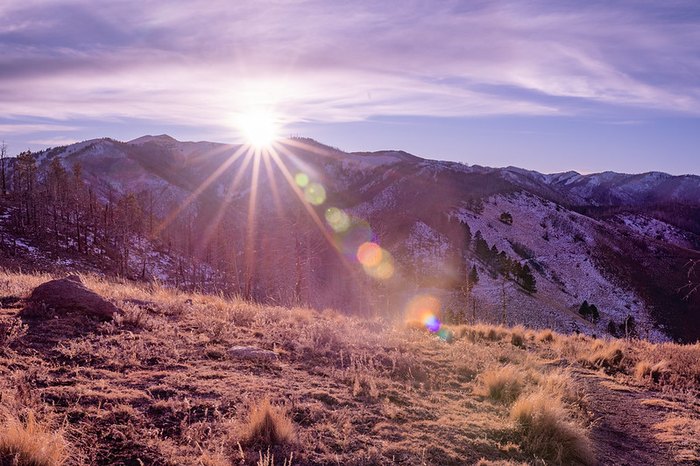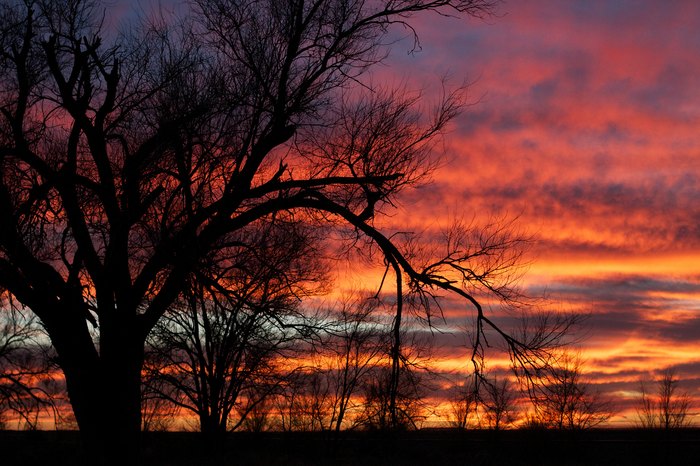 What's your favorite part about living in New Mexico?  Is it New Mexico's natural beauty? New Mexico's history? New Mexico's small towns? Or the food in New Mexico? Let us know what you think the pros and cons of life in New Mexico are in the comments. We know that New Mexico is a good place to live and we love sharing our state with others.
OnlyInYourState may earn compensation through affiliate links in this article.
Living In New Mexico
May 29, 2020
Where is the best place to live in New Mexico?
With so many beautiful cities and towns, there are many great places to consider if you plan on moving to New Mexico. Spots like Edgewood, conveniently located 20 miles out of Albuquerque and 50 miles from Santa Fe, are ideal for those who want a quiet spot without losing out on amenities. Ruidoso, often known for the great skiing in the area, is more than just a vacation spot. People love living there for the low unemployment rate, reasonable cost of living, and stunning views. Here is a list of the best towns in New Mexico to live in.
What are the most unique things to do in New Mexico?
Some of the best things about New Mexico are also some of the most unique that you won't find anywhere else. From visiting a Rattlesnake Museum to exploring the extraterrestrial in Roswell, there is certainly no shortage of unique things to do that make living here all the more fun. You can spend the night in an actual cave, Kokopelli's Cave, in complete luxury complete with a waterfall shower. New Mexico is also home to the world's largest pistachio, part of a wonderful pistachio farm you can visit and tour. It's called McGinn's Pistachio Tree Ranch, located near Alamogordo. Along with that, you can also do just about every possible outdoor activity here. Hike to the tops of mountains, explore underground caves, and explore other-worldly terrains like the Bisti Badlands.
What are the friendliest towns in New Mexico?
If you're considering living in New Mexico, you will be happy to know that there are many friendly, charming towns all across the state that have lovely communities. Madrid, a town with a population of just around 200 people, is picturesque and full of art galleries. It's part of the Turquoise Trail and the tight-knit community hosts fun events every year. Looking for something a bit quirky? Pie Town doesn't disappoint with a name like that. There are only 186 people here so everyone tends to know each other, and every year they host a pie festival and have a few cafes that serve up tasty homemade slices.