These 14 Rare Photos Show Life As A New Mexico Cowboy Like Never Before
Today, when you see people wearing cowboy boots and hats in New Mexico it's usually more than a fashion choice. You'll find ranches on the outskirts of towns and cities, and sprawling across rural areas. Rodeos remain popular events, and the stars of the rodeo world are honored at the Lea County Cowboy Hall of Fame in Hobbs. So cowboy culture remains alive and well in the Land of Enchantment.
The tradition of the cowboy has long been embedded in New Mexico's culture and history. When the Spanish arrived in North America, they continued raising cattle as they had done back home. Their customs were further shaped by life on the frontier and the combination of these influences resulted in the identity of the American cowboy.
The ranching industry was more diverse than many others at the time and Native Americans, African Americans, and Mexicans all found work as cowboys. Although this life is sometimes glamorized in movies, it was pretty tough. Cowboys received meals, sometimes lodging in a communal bunkhouse, and most were paid in the region of a dollar a day.
These historic photos provide a glimpse into ranching life and showcase the skills it takes to be a cowboy.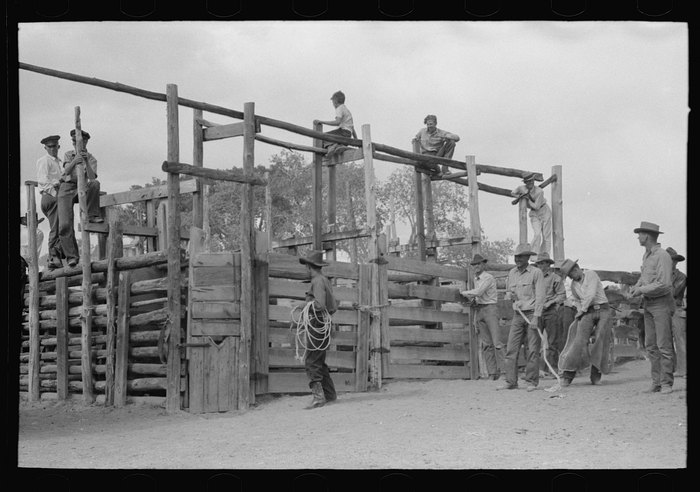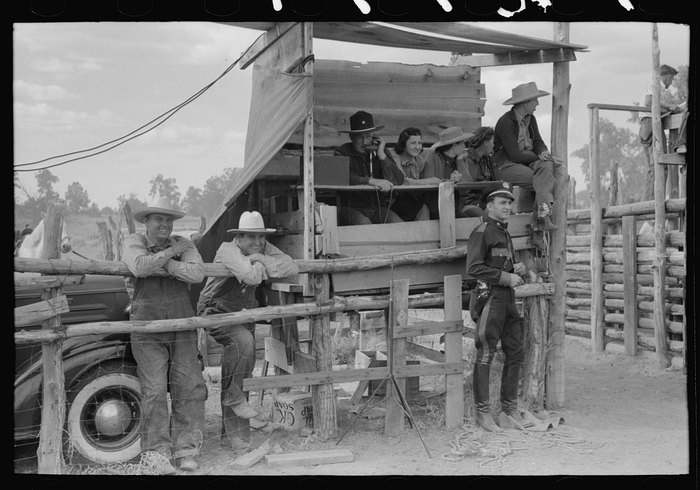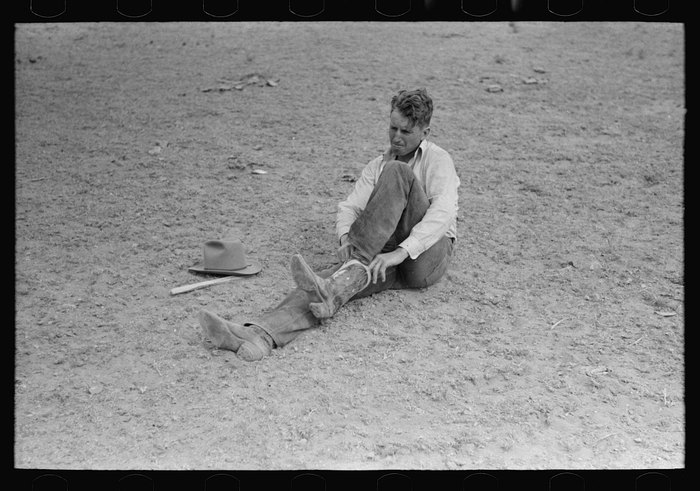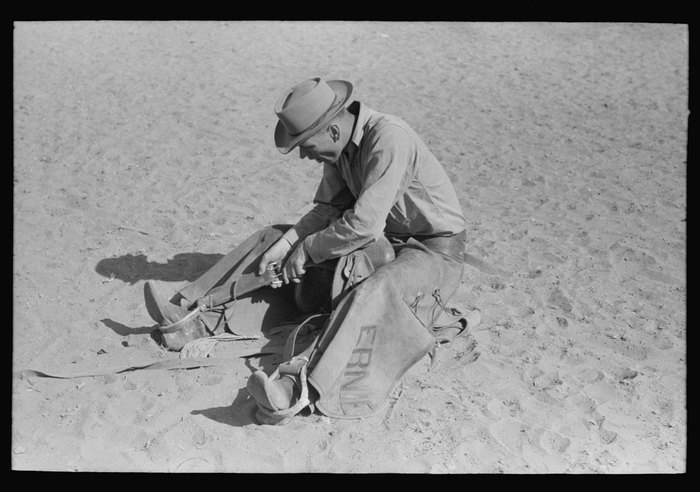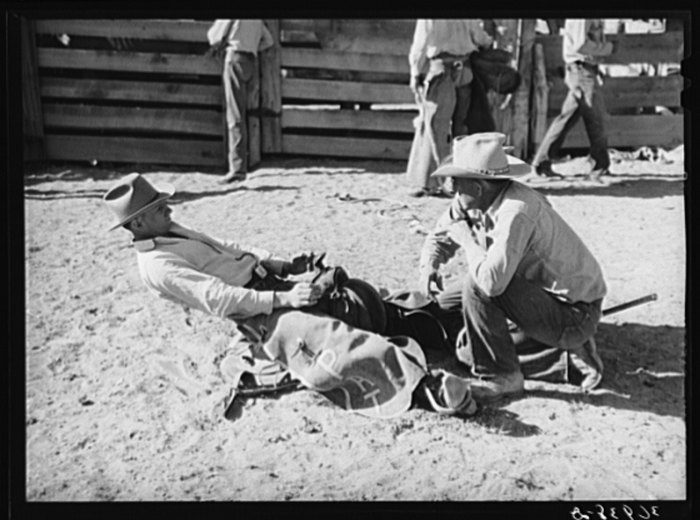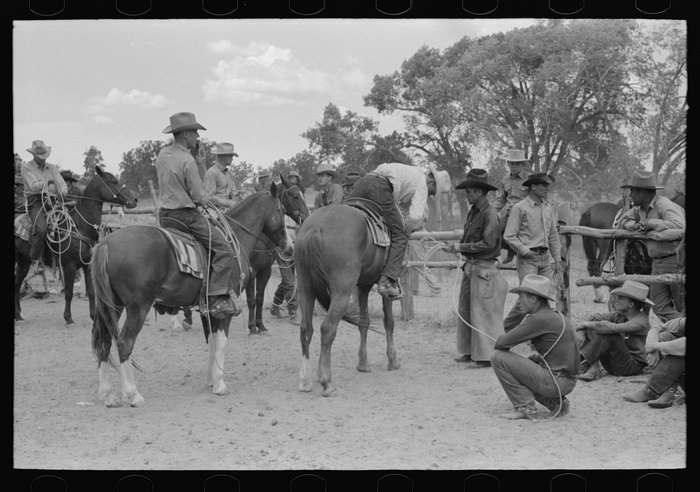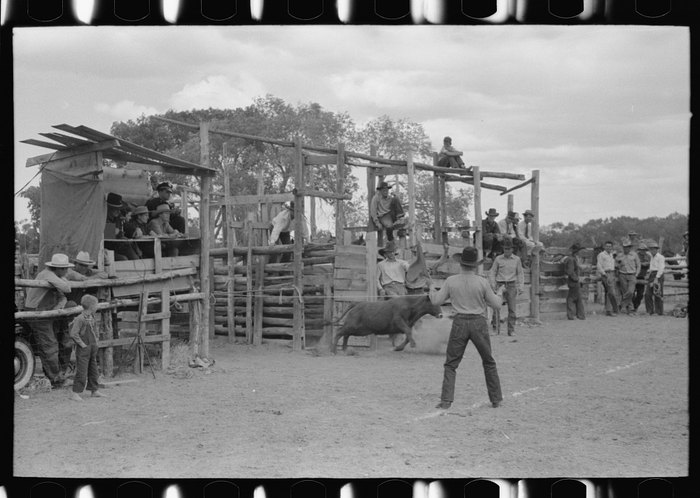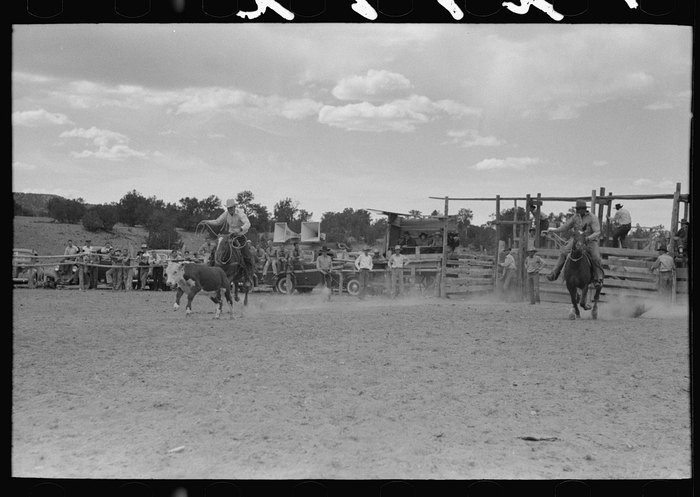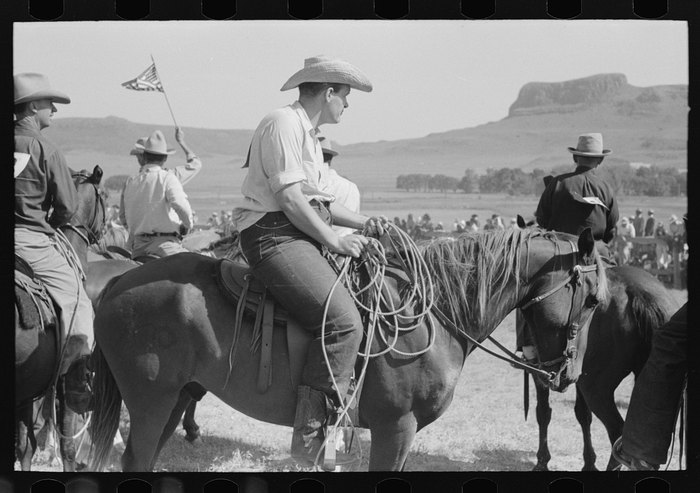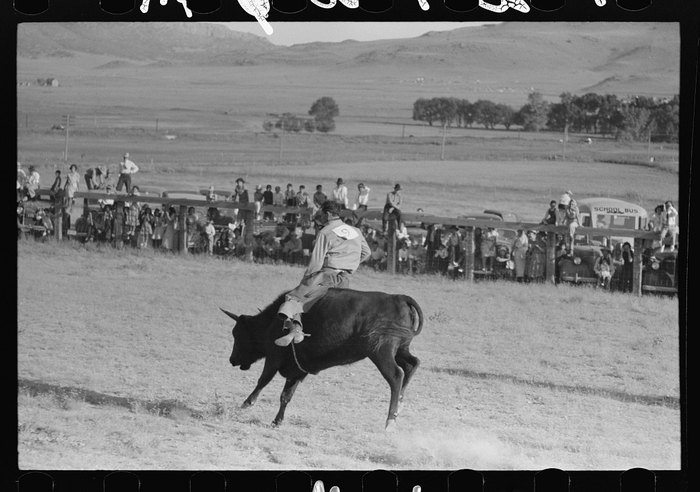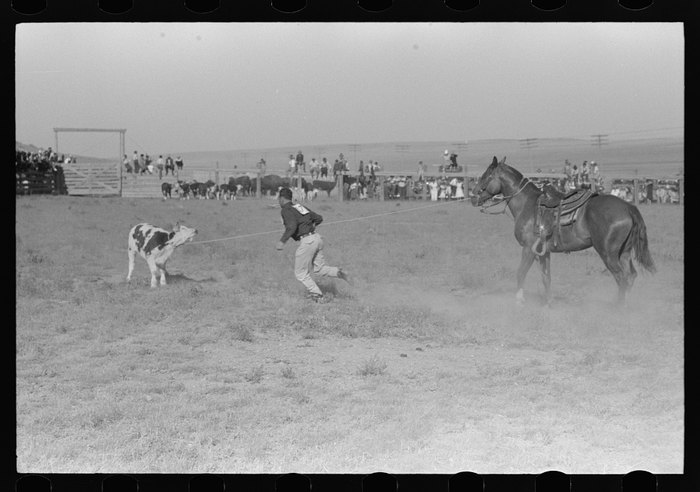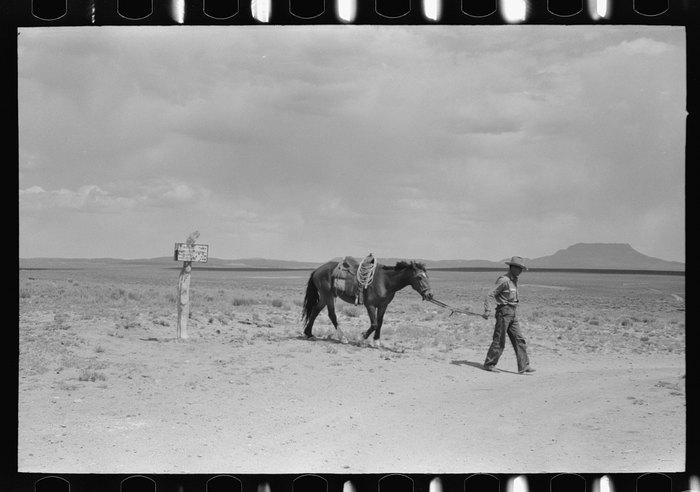 Do you think rodeos have changed much over the years?
To view more of New Mexico's past in pictures, check out some old Depression-era photos that our depict our state.