The Old Mining Town In New Mexico With A Sinister History That Will Terrify You
New Mexico is known for its long and varied mining history, including coal, copper, gold, silver, and uranium. But mining is a dangerous pastime, and long before numerous safety measures were put into place, and long before OSHA was ever a thing, miners faced a livelihood filled with peril. Mogollon, New Mexico once had a lively history as a thriving mining town, but the unlucky minors who succumbed to the deadly "miner's consumption" might think otherwise. It's one of the eeriest ghost towns in New Mexico, and parts of it are still standing to this day. This Mogollon ghost town now stands as a reminder of what life was like in the early 1900s in New Mexico.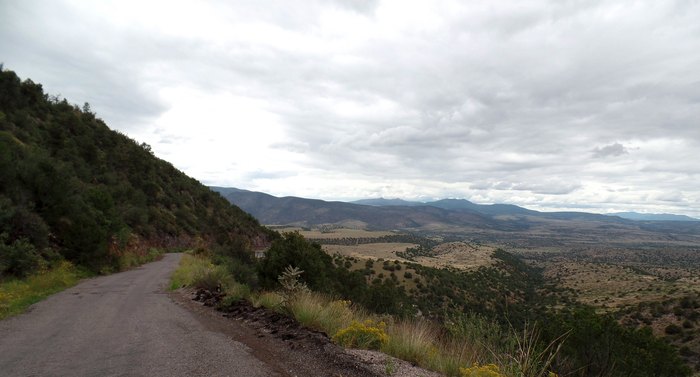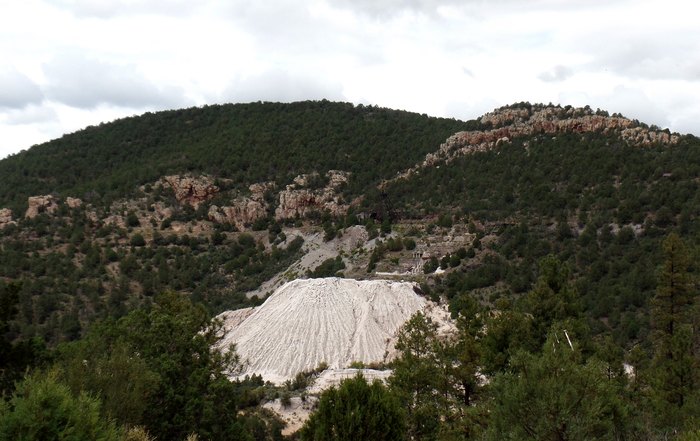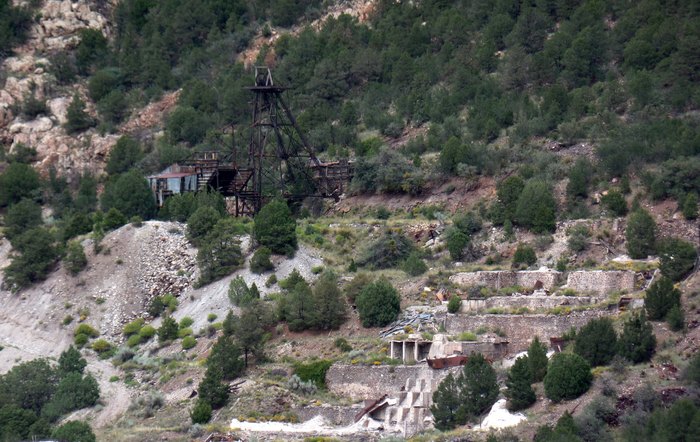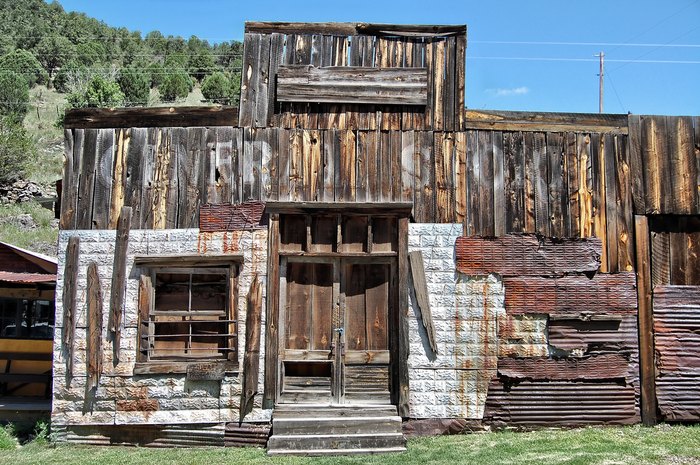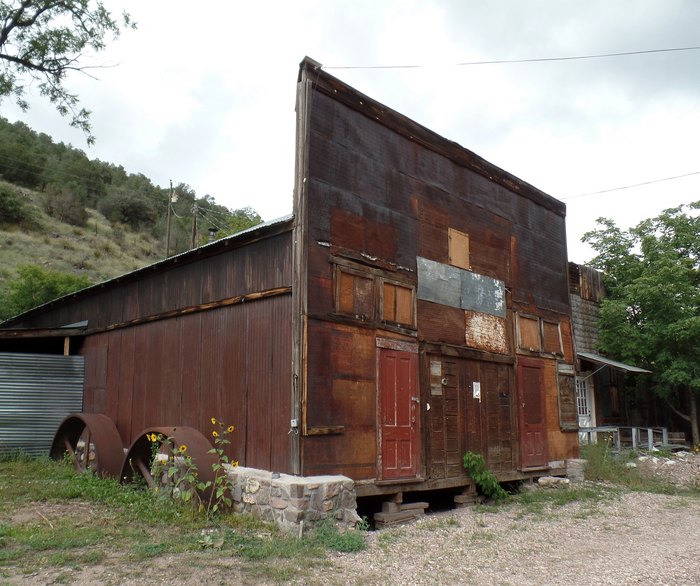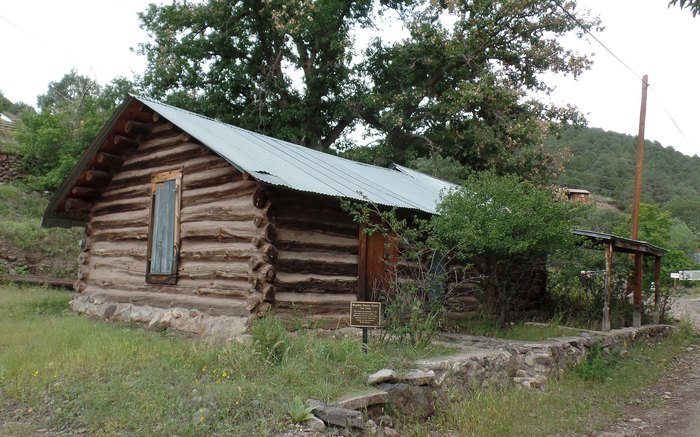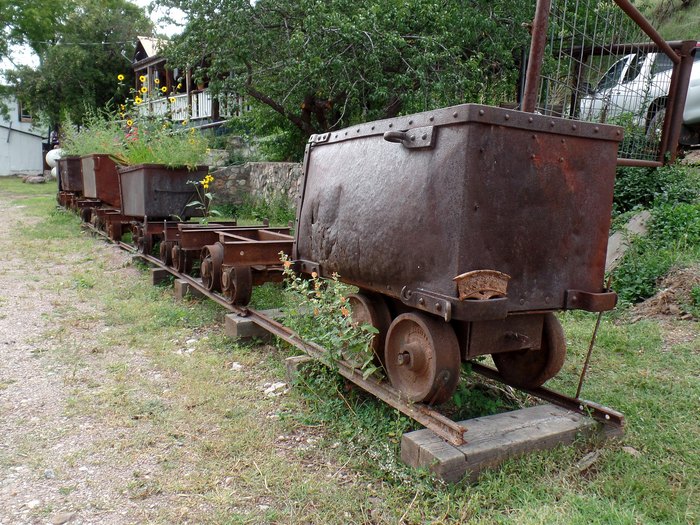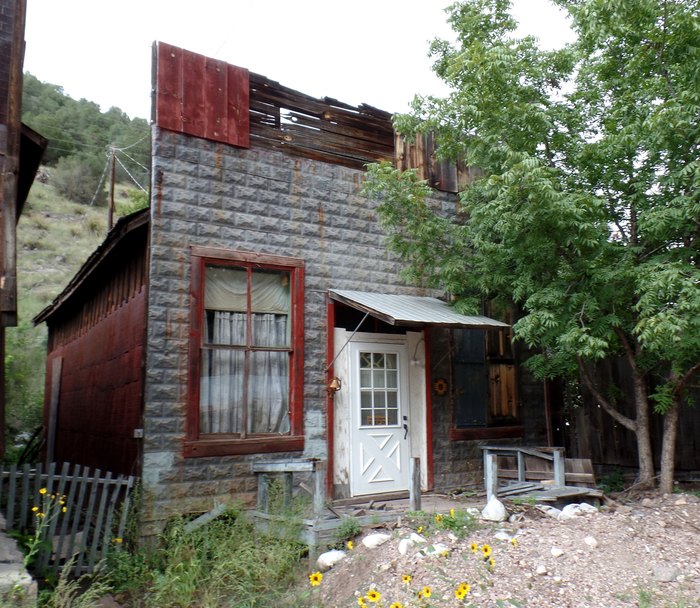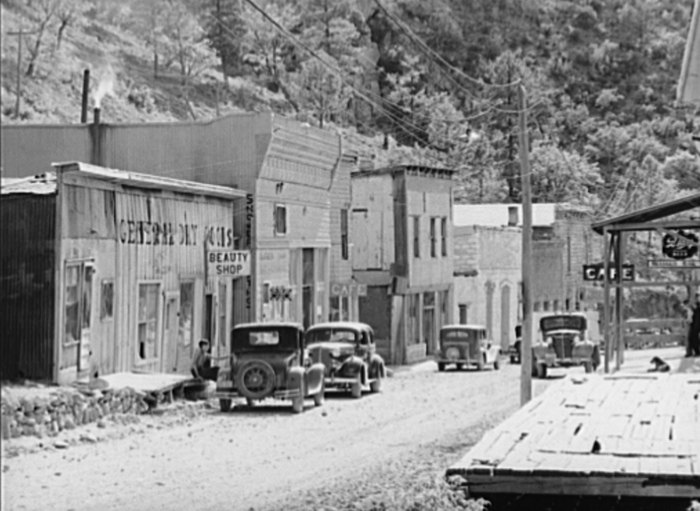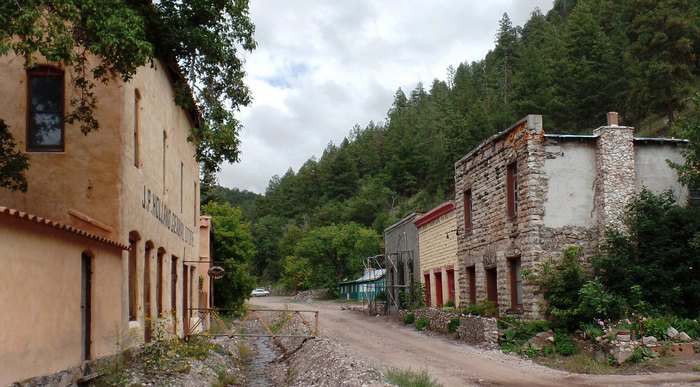 New Mexico has numerous former mining towns that are now mostly ghost towns but provide for an interesting visit. This Mogollon ghost town is one of many similar towns in New Mexico that are filled with history. For example, another tragic coal mining accident led to the demise of this small town.
Have you ever visited an NM ghost town? Was it as spooky as you expected? If ghost towns are a bit too creepy for you, how about a visit to the oldest place in New Mexico?
OnlyInYourState may earn compensation through affiliate links in this article.
Address: Mogollon, NM 88039, USA
Ghost Towns in New Mexico
November 16, 2021
What are some interesting abandoned places in New Mexico?  
New Mexico is one of those places that's an abandoned place aficionado's dream! There are seriously places everywhere, especially if you decide to take a drive on the I-40 or old Route 66. Some of our favorite abandoned places in New Mexico include interesting old ghost towns like Steins, which is an old railroad town, Cuervo, and more. There are also interesting places to check out that aren't necessarily ghost towns, like the towns of Grenville and Organ; those towns are still living, considering they still have residents – but barely.
Both locations have more than their fair share of abandoned buildings, homes, and more. Of course, as with all abandoned places, make sure you have permission from the landowner and/or the owner of whatever property you wish to explore and do it as safely as possible. Wear closed-toed shoes, be cautious of squatters, and most of all, have fun! Let's go on a road trip filled with these abandoned places in New Mexico, shall we? 

How many ghost towns in New Mexico are there?  
It is currently estimated that New Mexico is home to at least 400 ghost towns. That's pretty impressive, but considering that the state is the fifth-largest in the nation, it's not surprising. Many of these ghost towns still have buildings standing, and plenty more are still open to the public for exploration. This number does not include the "semi-ghost" towns, where there are still some residents but very few, like Grenville. Some of New Mexico's ghost towns include places like Mogollon, near the New Mexico/Arizona state line, Montoya, along the I-40 closer to the Texas state line, Loma Parda, nearby Santa Fe, and Dawson, Elizabethtown, and Colfax, all in northern New Mexico near the Colorado state line.