15 Photos Of Wildlife In New Mexico That Will Drop Your Jaw
New Mexico is the fifth largest state in the U.S., encompassing more than 121,000 square miles – more than the states of Mississippi and Washington combined. So there's no shortage of habitat for the wildlife in New Mexico – specifically, the 500 species of birds, 150 species of mammals, and 123 species of reptiles and amphibians – that call our state home.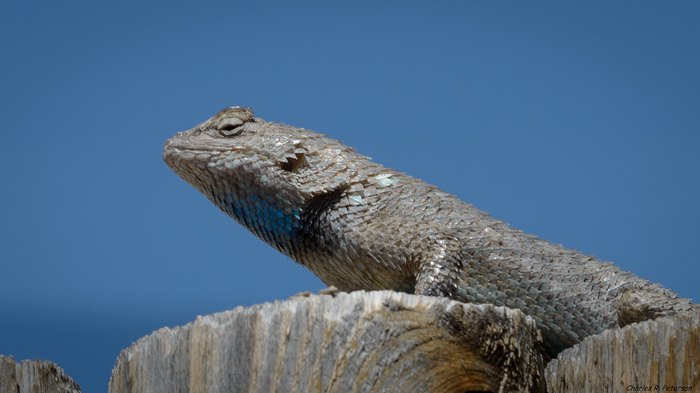 On a recent drive between Maxwell and Cimarron, I encountered a herd of antelope crossing the road.
What's been your most memorable encounter with wildlife in New Mexico? Let us know in the comments.
OnlyInYourState may earn compensation through affiliate links in this article. As an Amazon Associate, we earn from qualifying purchases.
More to Explore
Wildlife in New Mexico
Where can I see wildlife in New Mexico? 
If you're in search of the best place to see wildlife in New Mexico, set your sights on Bosque del Apache National Wildlife Refuge, located near Socorro. Spanning over 57,000 acres, this enchanting place is a haven for all sorts of migratory wildlife, especially birds. You'll see everything from sandhill cranes to bobcats, and several short and easy hike and bike trails meander through the park. While there's no such thing as a bad time to visit the refuge, November through January is when you'll be able to see the most birds. Thousands of sandhill cranes and snow geese cover the grounds during those few months, and it's a sight you'll never forget.
What are the most well-known parks in New Mexico?
When it comes to well-known parks in New Mexico, none hold a candle to White Sands National Monument. This desert oasis is so beloved for a reason - not only is it affordable to visit, but the scenery will drop your jaw to the floor. Thanks to gypsum crystals, the sand is pearly white, extending far as the eye can see into the vast surroundings. While you're here, you can hike, bike, camp, and even sled down the gargantuan dunes! That last one is easily the most popular park activity. Everyone should try it out at least once!
Which hikes in New Mexico are short and sweet?
Looking for hikes in New Mexico that are short and sweet? One of our favorites is the Alcove House Trail at Bandelier National Monument. Only 2.6 miles, this incredible loop takes you to ancient cliff dwellings built by Ancestral Puebloans circa 1100 AD. You will have to climb a few ladders to reach the dwellings, but the short bursts of effort are totally worth it to see such fascinating historical relics. Plus, the views are astounding!
Related Articles
Explore New Mexico