This Is What New Mexico Looked Like 100 Years Ago… It May Surprise You
A little over 100 years ago, New Mexico was a territory rather than a state. So much has changed since then that it's challenging to envision life here at the start of the 20th century. Fortunately, old photographs provide a glimpse back in history and help us to imagine what life might have been like in New Mexico 100 years ago.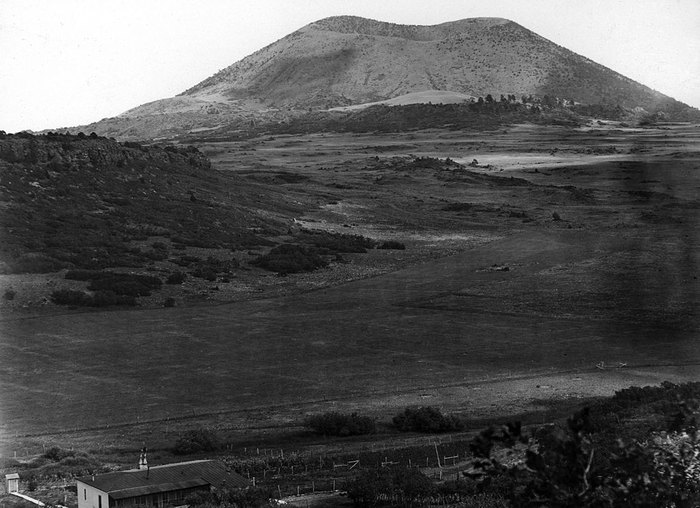 Given the chance, would you travel back in time to experience New Mexico 100 years ago?
OnlyInYourState may earn compensation through affiliate links in this article.