You Might Not Like These Predictions About New Mexico's Damp And Cold Upcoming Winter
If you've lived in the Southwest for any period of time, you're probably not too afraid of winter weather. We've heard horror stories from our friends in the North about extreme cold and blizzards that are seemingly unending. Winter in the Land of Enchantment might be worse than outsiders think (we do get snow, after all) but this year is predicted to be less than ideal. Thanks to the long-form forecast, Farmer's Almanac, we can take a look into the future and see what the new seasons might bring. Unfortunately, the Southwest takes the brunt of Mother Nature this year with damp and cold temperatures throughout New Mexico.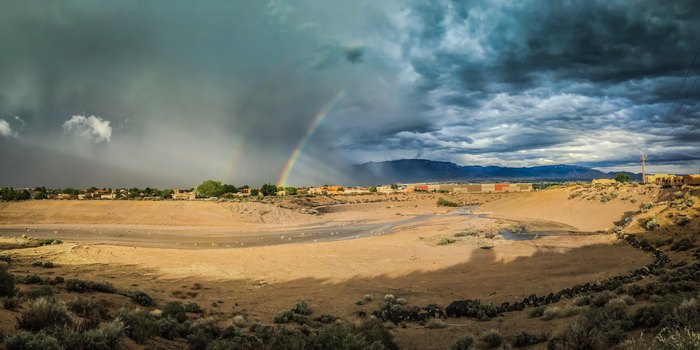 What are your thoughts on these upcoming winter predictions? Do you follow the Old Farmer's Almanac? Let us hear your thoughts in the comments section.
On a brighter note, the fall foliage is looking bold and bright this year.
OnlyInYourState may earn compensation through affiliate links in this article.