The Truly Grim Reality Of 7 Deserted Ghost Towns In New Mexico
If you travel along New Mexico's backroads, you'll encounter abandoned buildings and settlements – a legacy of mining boom and busts, and failed ventures. It's easy to find the sheer number of ghost towns depressing. However, they could equally well be seen as proof of New Mexicans' resilience, even against tough odds. Here are 7 abandoned places that have almost been erased from our memories: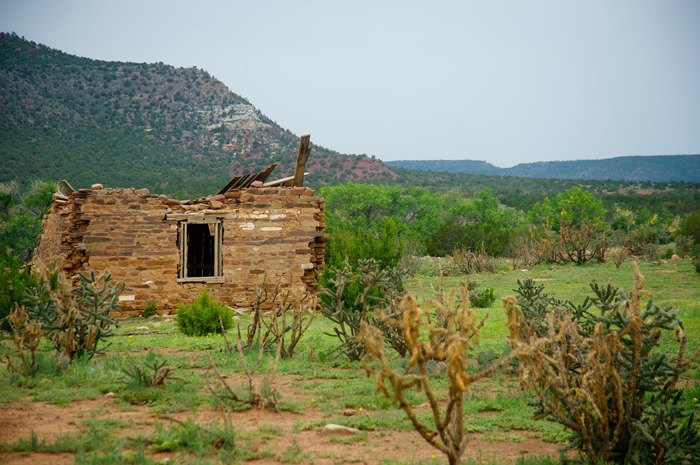 Have you explored any of our state's ghost towns?
If you plan on driving out to any of these spots, click on the words "Google Maps" beneath the map of your desired destination and then simply add your starting point.
You may be interested in our past article about well-preserved ghost towns. We even compiled a ghost town road trip for die hard fans of our forgotten past.
OnlyInYourState may earn compensation through affiliate links in this article.