14 Things You Can Only Brag About If You're From New Mexico
New Mexico is rarely one of the first states that someone mentions when they talk about the United States. We're often overlooked and underestimated. But that's a mistake. We have a lengthy history, a unique blend of cultures, first-class cuisine, and incredible natural beauty. When growing up in New Mexico, you've got plenty to be proud of.
There are many reasons why you should brag about New Mexico. Here are just a few to get you started (not in order of importance)!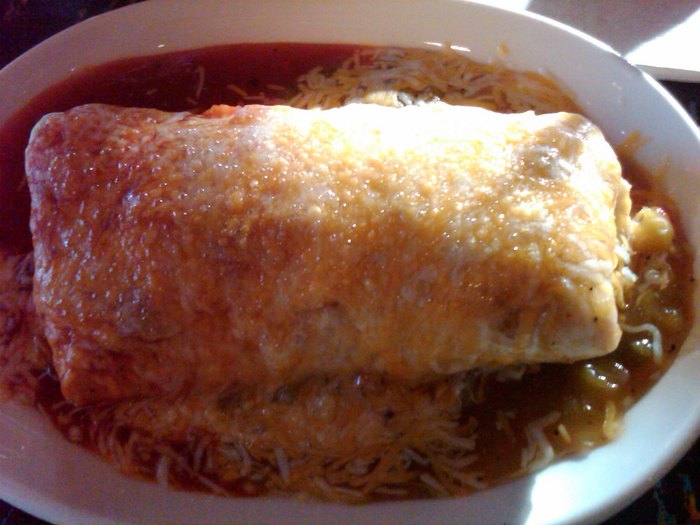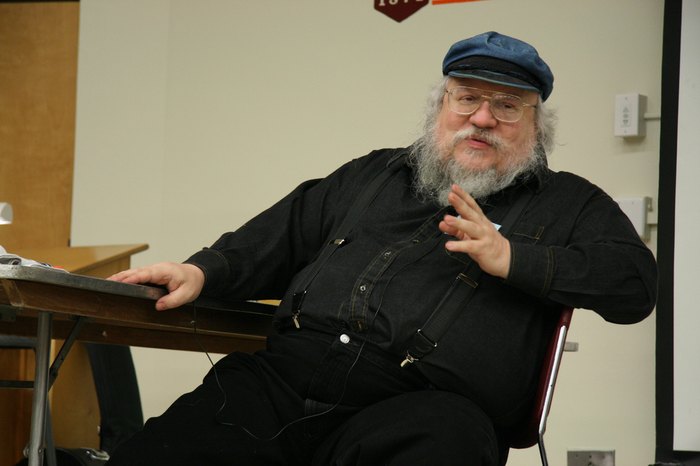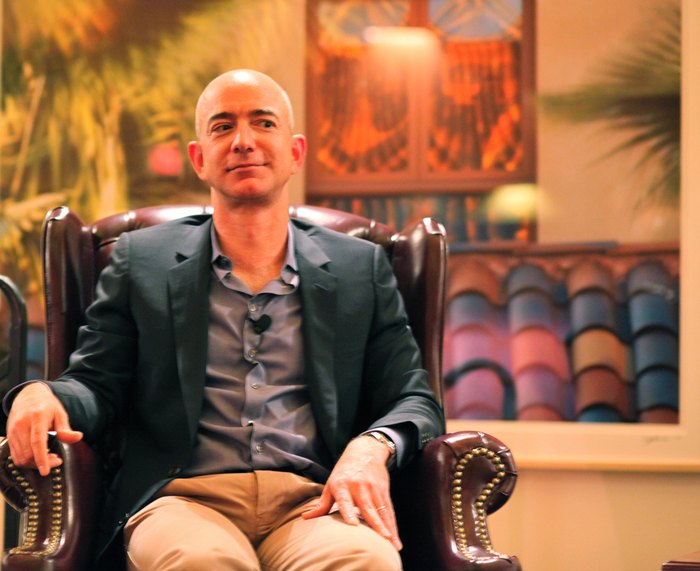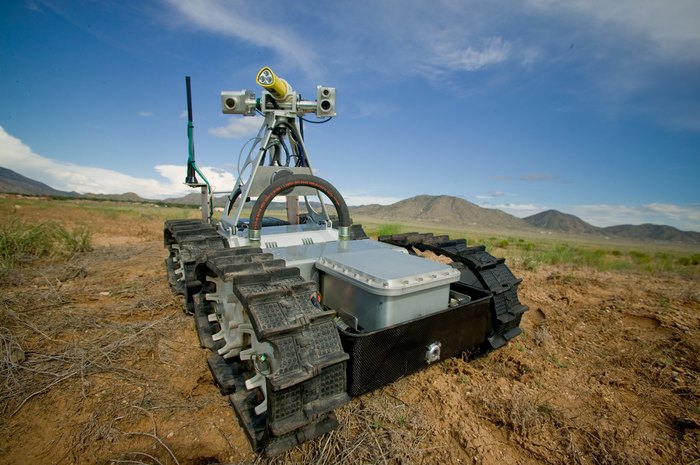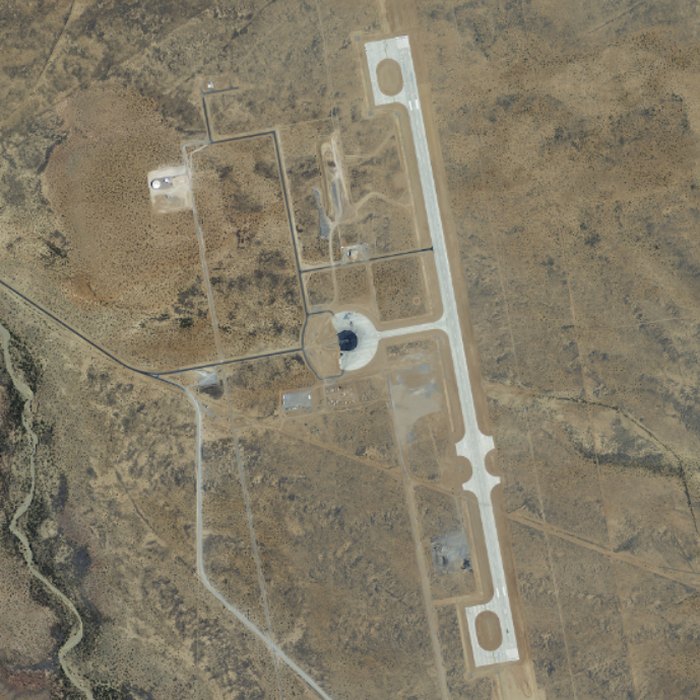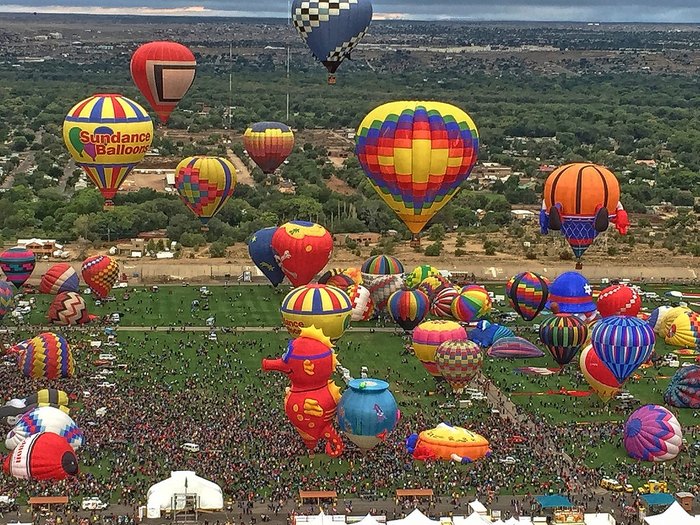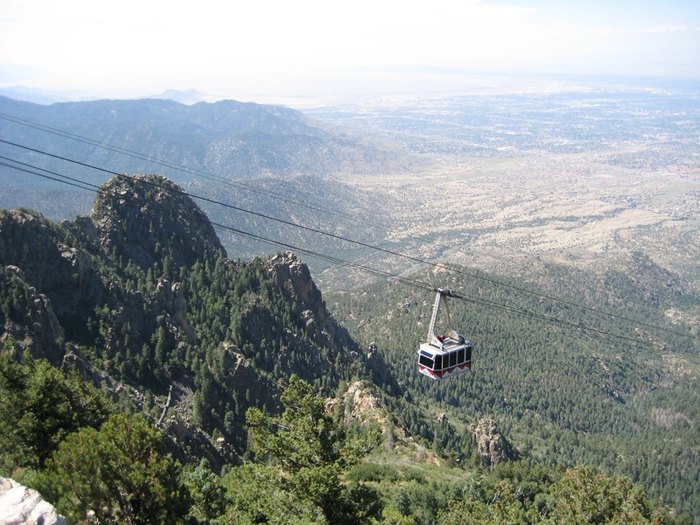 If you've experienced growing up in New Mexico, what else would you add to this list? Here are even more reasons to be proud of New Mexico.
OnlyInYourState may earn compensation through affiliate links in this article.
More to Explore
Growing Up In New Mexico
What are people from New Mexico known for?
New Mexico locals are known for a lot of things - some weird, some great, and all of them just part of the local culture. For example, you'll probably not find many other states where the residents are quite as obsessed with chile. Red, green, roasted, fresh, on top of food or hanging as a decoration - there is no shortage of love for chile in NM. People who live in wetter places might be surprised at how excited people born in New Mexico get when it rains, but cautious when driving in case of flash floods. And certainly, many people from the Land of Enchantment absolutely love the outdoors. With landscapes like the one in this state, who wouldn't?
What are the best things about living in New Mexico?
Part of being here is getting full access to New Mexico bragging rights. New Mexico is a wonderful place to live, with an impressive variety of stunning landscapes, beautiful historic towns, low population density, and plenty of things to see and do. Plus, the food here is terrific and you won't find New Mex like this anywhere else. A vast majority of the year is full of sunshine with jaw-dropping sunsets to go with it. The culture and history of the state are incredibly rich, and New Mexicans are rightfully proud of it.
What is New Mexico known for?
Even though the Land of Enchantment isn't the first state people might think of, it still is known for many things. UFO sightings, historic pueblos, great food, hot air balloon festivals - the list goes on. With such a unique array of landscapes including mountains, cliffs, deserts, and more, it's no wonder people come here to sightsee in the wilderness. The oldest church in the United States is located in New Mexico, and plenty of other parts of the cities have been around long before the country was even formed. With all of that and so much more, it's a wonder why it's not one of the top tourist destinations in the world.
Related Articles
Featured Addresses