Here Are The 10 Most Dangerous Towns In New Jersey To Live In
New Jersey is one of the safest states in the country. Overall, our crime rate is fairly low, but we do have some dangerous cities. Every state does, and you likely won't be shocked by many of the places on this list. Still, some may surprise you. Here are several of the most dangerous cities in New Jersey, though there are reasons to love them anyway. Please note that the rankings of the worst places to live in New Jersey are based on FBI crime statistics for the year 2013, the most recent year for which data is currently available.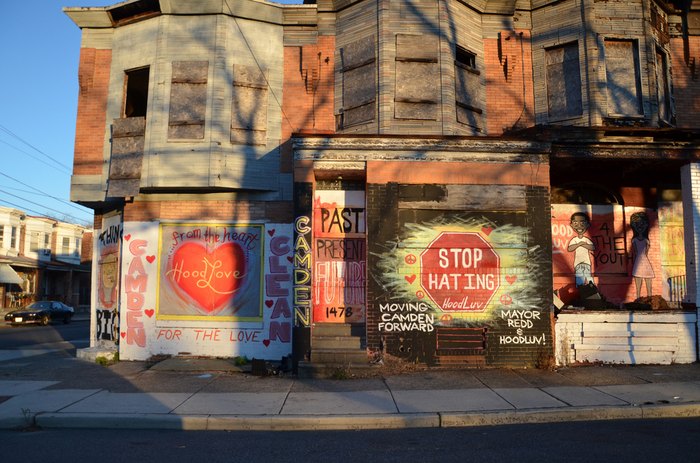 Did any of these cities surprise you? Surprisingly, Asbury Park would make this list but crime statistics don't lie. Though these towns may be more dangerous, they still have something to offer. Many have historical neighborhoods and popular shopping districts or are undergoing revitalization efforts. Don't be scared away, just be aware of your surroundings.
Looking for some good news? Take a look at the safest places to live in New Jersey.
OnlyInYourState may earn compensation through affiliate links in this article.
Towns In New Jersey
March 23, 2022
What are the most charming small towns in New Jersey?
The most charming small towns in New Jersey include:
West Cape May
Haddonfield
Two of the most popular charming towns in New Jersey are West Cape May and Haddonfield. West Cape May is known for its peaceful beachy atmosphere without the busy feeling of many of the Jersey Shore towns. This is a great place for a tranquil weekend trip. Cape May has a historic district and is next to Cape May Point State Park. Haddonfield is well known for its historic attractions. There are lots of museums for you to explore on your visit, including the famous Indian King Tavern Museum- this site is where New Jersey declared itself independent in 1777.
What is the smallest town in New Jersey?
The smallest town in New Jersey is Corbin City.
Corbin City is the smallest town in New Jersey to officially have the title of "city." This little town has only 492 residents and also happens to be the smallest city in the entire country! If you're looking for a truly authentic small-town feel, you can visit Corbin City in Atlantic County, New Jersey. It is also geographically small, with an area of just 8.97 square miles.
What is the largest city in New Jersey?
The largest city in New Jersey is Newark.
Newark is the largest city in New Jersey, with a population of just over 281,000 people. With an area of 25.89 square miles, it's also a physically larger city than many of the other cities in the Northeast. Newark offers endless options for entertainment within the city itself, whether you like arts and culture, sports, or outdoor activities. For the hikers, Branch Brook Park has trails, lakes, and cherry trees! And if you're in the mood for city-hopping, New York City is just over 11 miles away.