Almost Nobody Knows That Parts Of The Iconic Movie Big Were Filmed In This Small New Jersey Town
For those who grew up in the 1980s, there are few movies more iconic than the Tom Hanks comedy "Big". Who couldn't relate to just being a little too small to do the cool things? Waking up as an adult seemed like a dream come true – but it certainly came with complications! For those living in the town of Cliffside Park, New Jersey, the movie may have been relatable in a whole other way – large parts of it were filmed on-location in this NJ borough and nearby areas, where the character was supposed to live! While the movie jumped around a lot, with iconic scenes taking place in New York City, many Garden State residents recognized specific streets that they walked down on a day-to-day basis in the film. You can still walk down them today – but they might look very different.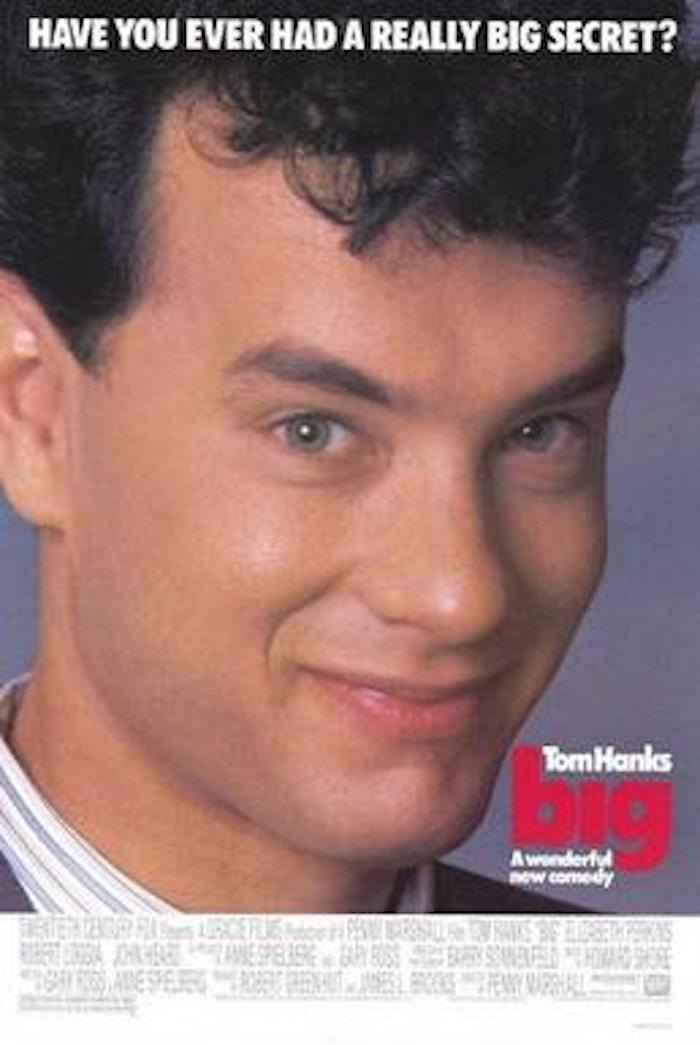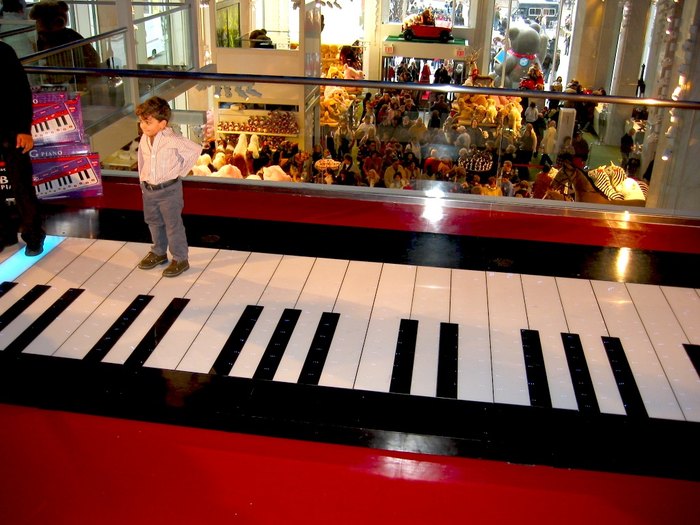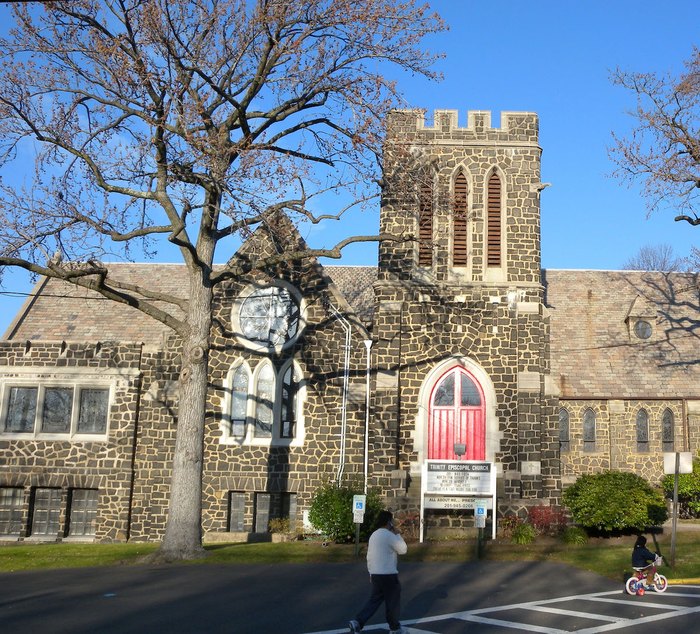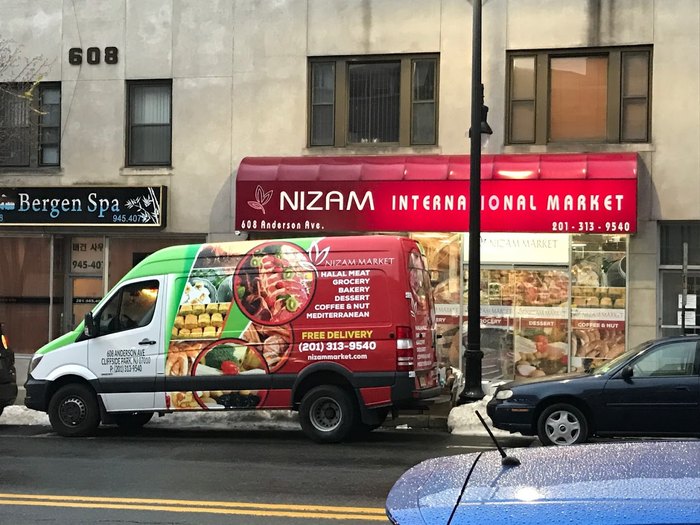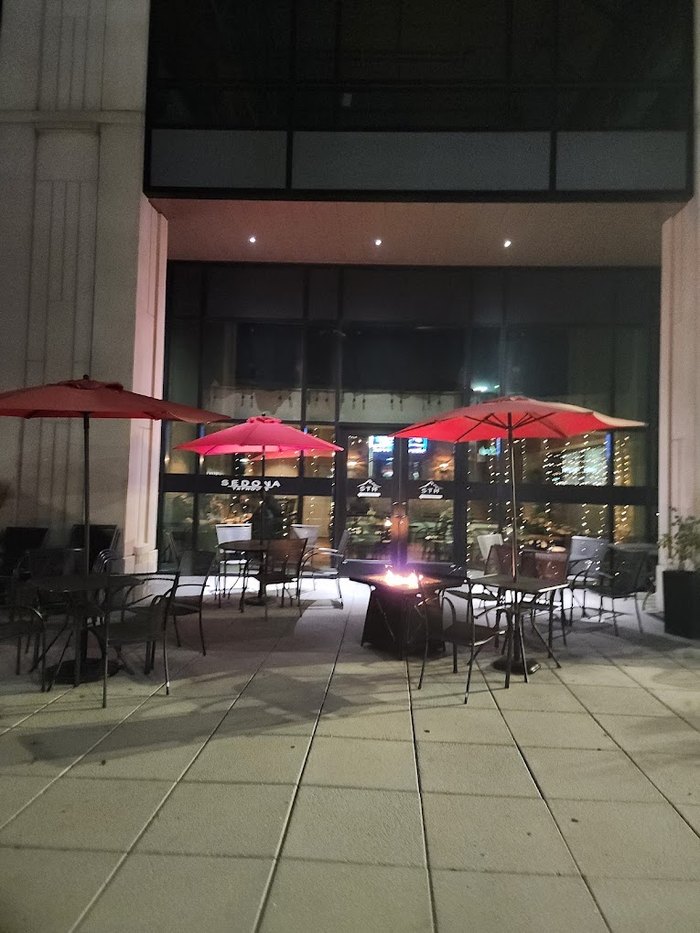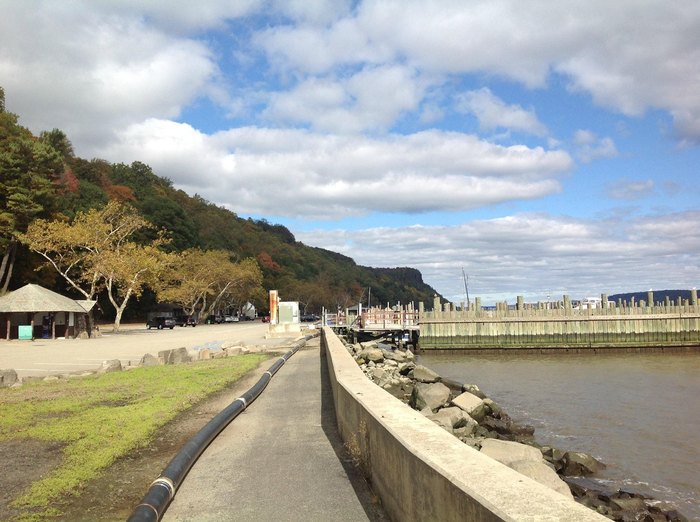 Have you visited Cliffside Park and walked the streets where "Big" was filmed? Let us know your favorite things to do in the town in the comments section. If you'd like to visit Cliffside Park for yourself, make sure to visit the official town website. You can also check out the Sedona Taphouse website to see what's on the menu today. If you want a taste of the character's carnival experience, check out this unique restaurant serving fair foods year-round.
OnlyInYourState may earn compensation through affiliate links in this article.
Address: Cliffside Park, NJ, USA
Address: Sedona Taphouse, One Towne Centre, 679 Anderson Ave, Cliffside Park, NJ 07010, USA
Address: Nizam International Market, 608 Anderson Ave, Cliffside Park, NJ 07010, USA