Entering This Hidden New Jersey Castle Will Make You Feel Like You're In A Fairy Tale
New Jersey has been home to a surprising number of castles over the years, several of which still stand. Each castle offers a unique history, though some are more intriguing than others. Merriwold (Merriewold) Castle in Highland Park was built by J. Seward Johnson, son of pharmaceutical magnate Robert Wood Johnson (of Johnson & Johnson) as a gift for his wife. The couple's daughter was nearly kidnapped from the home, but the intruder was caught. This eerie tale pales in comparison to the story of Kip's Castle.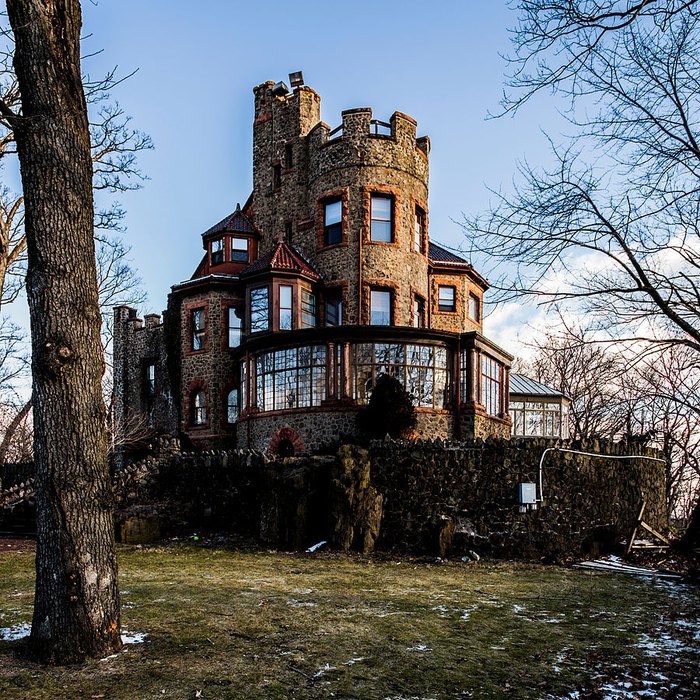 The first floor of Kip's Castle is open for self-guided tours Tuesday through Friday from noon to 3 pm. It's such a treat to visit this treasure, as many of New Jersey's castles are closed to the public. Of course, you can always visit Skylands and the surrounding gardens. For other castles in New Jersey, see my previous post: Most People Don't Know That These 9 Castles Are Hiding In New Jersey.
OnlyInYourState may earn compensation through affiliate links in this article.