There's A Law In New Jersey That Restricts You From Heating Up Your Car In Winter
Winter has arrived in New Jersey in a big way, with Arctic temperatures hitting the state even before the calendar rolls over to 2023. That means getting the car started in the morning could be challenging – and many people might be tempted to idle it for a few minutes before trying to drive. But be careful! There is an anti-idling law in New Jersey that might slip under the radar for much of the year – but just might take you by surprise in the winter. To save a good amount of money and a whole lot of inconvenience that no one needs in the winter months, here's everything you need to know about how New Jersey handles warming up your car in the winter.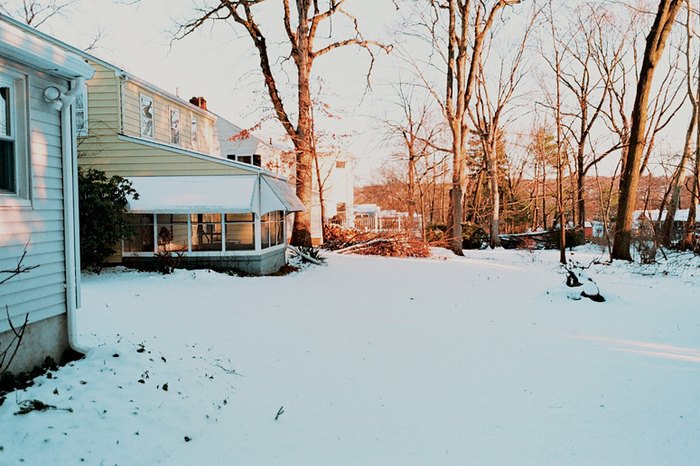 What are your winter habits when it comes to getting your car started when it's cold out? Tell us all the details in the comments section. If you want to learn more about this anti-idling law in New Jersey, you can find the official regulation text on the New Jersey government website. How does New Jersey handle snow overall? Check out this look at the state's snowiest town. 
Address: New Jersey State Senate, 125 W State St, Trenton, NJ 08608, USA
OnlyInYourState may earn compensation through affiliate links in this article.