A Winter Getaway To New Jersey's Snowiest Town Is Nothing Short Of Magical
Winter in New Jersey can be tricky to predict – as anyone surprised by a sudden blizzard can tell you! Some winters it seems like you're getting hit by a snowstorm every other day, and other winters it's 55 and sunny as you walk the Jersey Shore! But for die-hard snow-lovers, you might want to head north to the town of Newton, located far from any major cities in Sussex County. The town has a population of over eight thousand people who are well-acquainted with snow – the town gets the highest average snowfall in New Jersey every year, a whopping 37 inches! That means they have a unique way of celebrating the winter around these parts, and Newton makes a charming winter getaway in New Jersey for anyone who loves it cold and snowy.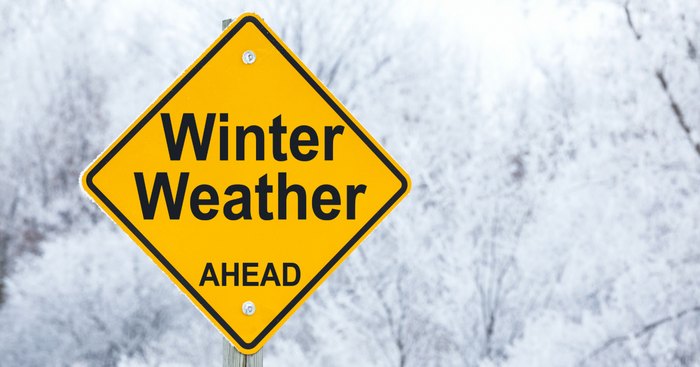 Have you visited Newton, New Jersey during the winter months? Let us know your experience on this winter getaway in New Jersey. Before you go, you can visit Newton's website and Facebook page for more information, and check out the Facebook of O'Reilly's Pub for their latest specials. For another unique winter experience in New Jersey, check out this famous Christmas village.
Wondering what to bring on a winter getaway in New Jersey? We can help!
OnlyInYourState may earn compensation through affiliate links in this article.
Address: Newton, NJ 07860, USA
Address: O'Reilly's Pub and Grill, 271 Spring St, Newton, NJ 07860, USA
Address: Thistle and Clover, 180 Spring St, Newton, NJ 07860, USA