The Grande Margaritas At Buckets Cantina In New Jersey Are Enormous And Outrageously Delicious
There's nothing more refreshing than a margarita. Whether you like them on the rocks or frozen and no matter how you dip your rim, it's hard to top a good marg after a long day in the sun. Down at the Jersey Shore, one restaurant has truly taken the title of Margarita Royalty. The Grande Margaritas at Buckets Margarita Bar and Cantina are delicious – and more than enough to share.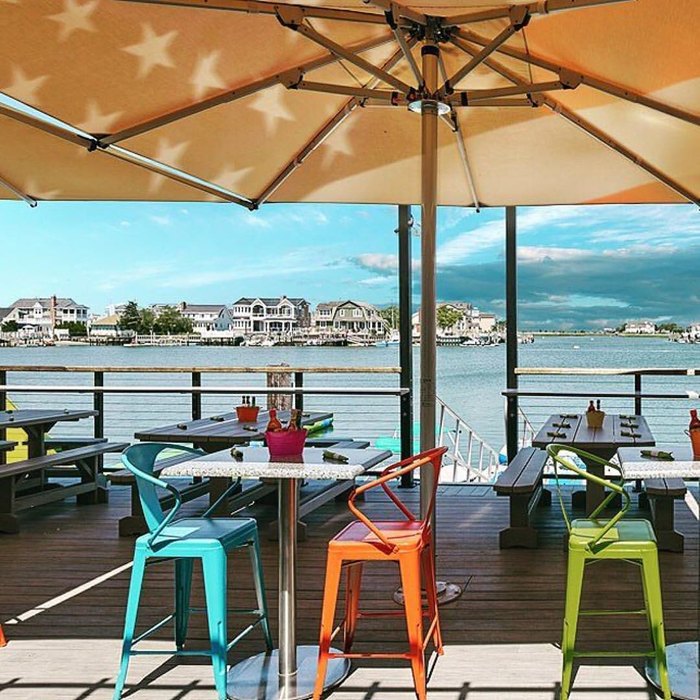 Have you ever had a Grande Margarita at Buckets Cantina and Margarita Bar? If not, you're in for a treat! Visit their website to see the menu, along with current hours of operation and seasonal specialties.
Address: Buckets Margarita Bar & Cantina, 9631 3rd Ave, Stone Harbor, NJ 08247, USA