Everyone In New Jersey Should Visit This Amazing Antique Barn At Least Once
New Jersey has so many amazing antique shops and I've highlighted quite a few in the past. Today, I want to focus on one particular spot that's overflowing with rustic charm and great deals. An antique store is nice, but an antique barn may be even better. Read on and see why you'll want to visit.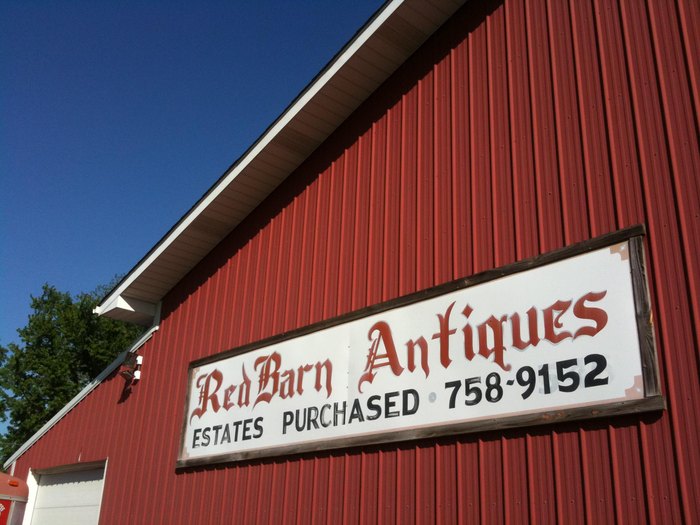 A visit to this charming antique barn means sorting through all sorts of treasures. You can find Red Barn Antiques at 56 Maple Avenue in New Egypt. Current hours (according to their website) are 11 a.m. until 5 p.m., seven days a week. For more amazing antiques in New Jersey, check out these 10 towns, overflowing with antique shops.