Here's The Perfect Weekend Itinerary If You Love Exploring New Jersey's Best Antique Stores
New Jersey is a great place for antique shopping; we have dozens and dozens of amazing antique shops. Another fun feature of the Garden State? We have entire antique towns; charming towns overflowing with vintage goods. You won't find a single store, you'll find several, each with a spectacular selection to choose from. One of the best ways to see these little towns, perfect for antiquing? Your very own antiques road trip!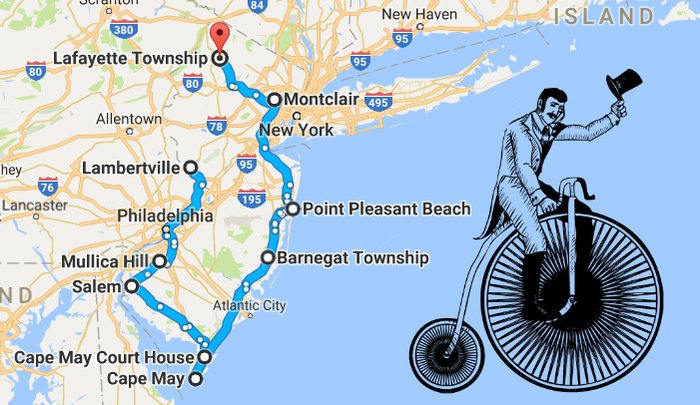 For other antique towns in New Jersey, check out this list. If you're looking for an individual shop that's got what you need, check out this list of 15, spread throughout the state. What's your favorite antique shop in New Jersey? Let us know in the comments.