Most People Have No Idea Just How Unique This Village In New Hampshire Truly Is
Dixville Notch is one of those villages you hear referenced occasionally in New Hampshire as an example of someplace really remote. Of course, in election years you'll hear the words "Dixville Notch" thrown around quite a bit, but there's much more to this village than a pin for an overeager pundit to point to on a map. The history and traditions of this spot are definitely worth exploring.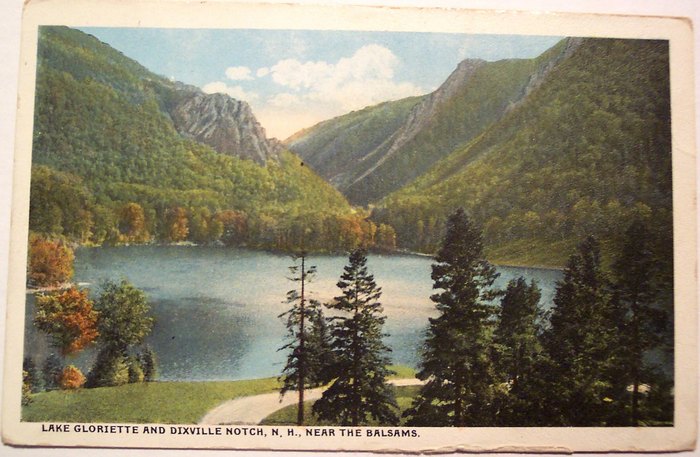 Looking for a snack North of the Notch? Check out this incredible bakery in nearby Colebrook.