The New Hampshire Hike That Will Lead You To Unforgettable Ruins
Hiking around New Hampshire you can see some pretty amazing things – deer, moose, stunning foliage. But one hike in New Hampshire will lead you to truly unforgettable sites – the ruins of a plane crash that have been there so long that they've become part of the New Hampshire wilderness. This Mount Success hike is tough, but truly unforgettable. Check it out this plane crash hike that you will never forget.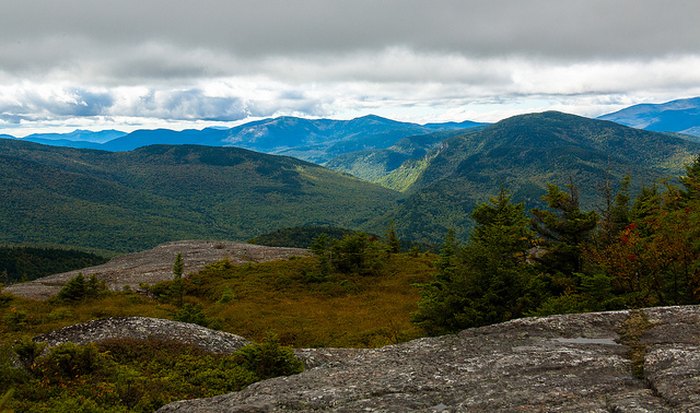 The trailhead is accessible of Route 302 East in Success. Want to find more awesome New Hampshire hikes? Check out these 7 places to hike the Appalachian Trail in New Hampshire.