New Hampshire's Tilton House Of Pizza Has Hundreds Of Glowing Reviews And One Visit Will Show You Why
We know, we know. We've been giving you a lot of places to eat these days and that's because there are just so many great options here in New Hampshire. No matter what your favorite food is and what motivates you to get out of the house and grab a meal, there are plenty of places to choose from. But that's almost the problem! How do you choose? We like to go with the spots that come with great reviews and this place has plenty! And it was recently named the best in the state by mashed.com.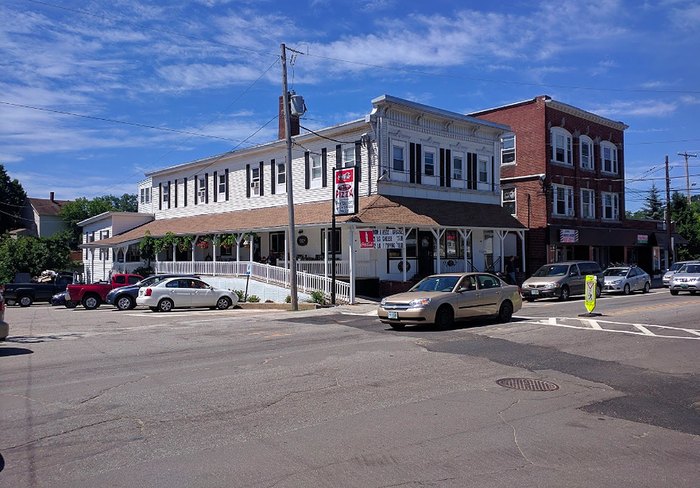 Tilton House of Pizza is open Wednesday to Sunday from 11 a.m. to 10 p.m. which means there's plenty of time to gobble of a pie! You can learn more about them on their website or check them out on Facebook. Have questions? They can be reached on 603-286-7181.
Love a solid slice of pizza? We have a few spots we love throughout the state and think you will, too! These 8 old school pizza parlors in New Hampshire have been around forever.
Address: 298 Main St, Tilton, NH 03276, USA